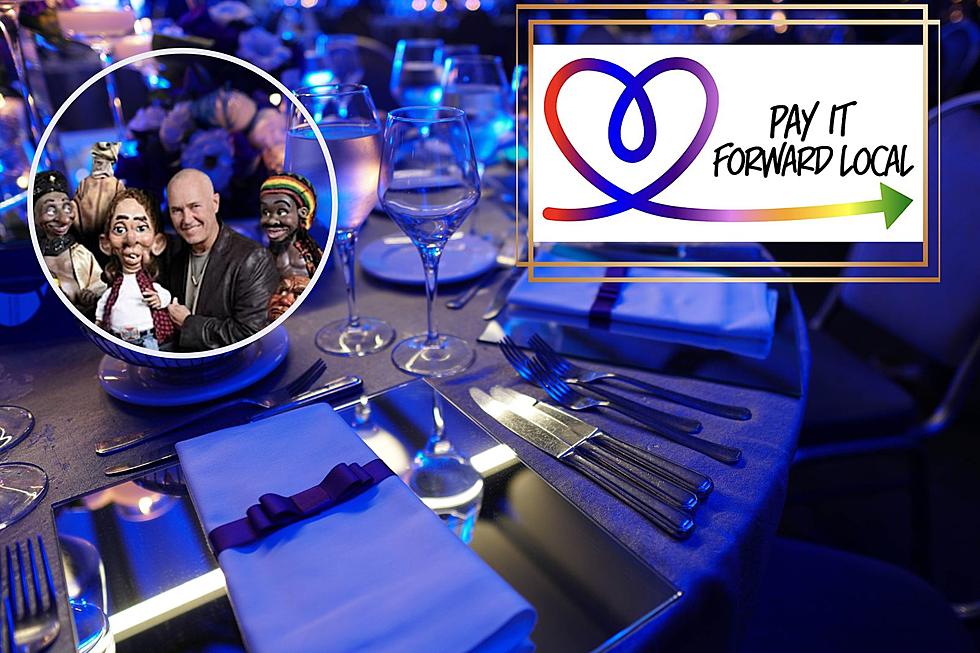 Serving Up the Laughs for Pay It Forward Local: A Night of Unity and Comedy
PHOTO: PAY IT FORWARD LOCAL
In a world often filled with challenges and barriers, there shines a beacon of hope and community support known as Pay It Forward Local at the Westside Community Center. Their mission? To give hope, create unity, and show love by serving their local community through various initiatives. As they gear up for an exciting event, they invite everyone to join them for a night of great fun, delicious dinner, and side-splitting laughter at their annual Dinner and Comedy Show in Evansville, Indiana.
Mission and Vision: Building a Stronger Community Together
Pay It Forward Local is not just an organization; it's a promise. Their core mission is to collaborate with community partners to offer vital support, education, and food security to individuals and families facing obstacles. Through their unwavering commitment, they aim to strengthen the bonds within their community and pave the way for a brighter future.
The vision of Pay It Forward Local extends far beyond their current endeavors. They aspire to bring free family events, neighborhood flu clinics, health and wellness fairs, and strategic collaborations into the fold. Their ultimate goal? To build a resilient community that stands together in times of need, united by the spirit of giving.
Pay It Forward Local invites you to an unforgettable evening filled with laughter and fun at the Memorial Coliseum in Downtown Evansville. This year, they've lined up a spectacular roster of talent to ensure your night is brimming with hilarity.
Headlining the event is none other than Ventriloquist Marc Rubben, hailed as USA's Best Corporate Entertainer. With his witty banter and extraordinary puppetry skills, Marc is sure to leave the audience in stitches.
Joining Mark on stage is Indiana's very own Danny Browning, a comedian known for his quick wit and relatable humor. Danny's comedic prowess promises to keep the laughter rolling throughout the night.
Hosting this incredible evening is the charming Jason Brown, who will guide you through the laughter-packed journey, making sure everyone leaves with a smile on their face and warmth in their hearts.
A Night of Unity and Giving Back
The Dinner and Comedy Show not only promises a night of entertainment but also serves a greater purpose. All proceeds from the event will directly support Pay It Forward Local's mission of creating a stronger, more united community. By attending this event, you're not just enjoying a night of laughter; you're actively contributing to a brighter future for those facing challenges in our community.
Pay it Forward Local at the Westside Community Center
3rd Annual Dinner & Comedy Show  
Saturday, October 21, 2023, 6 PM- 10 PM CDT
Veterans Memorial Coliseum, 300 Court Street, Evansville, IN
LOOK: How Many Waffle Houses Are in Every State?
Ever wonder how many
Waffle Houses
are in every state in America? We've got you covered in this smothered, covered, and scattered ranking of states by locations based on data from
World Population Review
.
16 Comedians Who Were Born in Michigan That You May Know
Check out 16 Michigan natives that have made a name for themselves in the realm of comedy. Everything from stand-up comedians to comedic roles in TV and film.