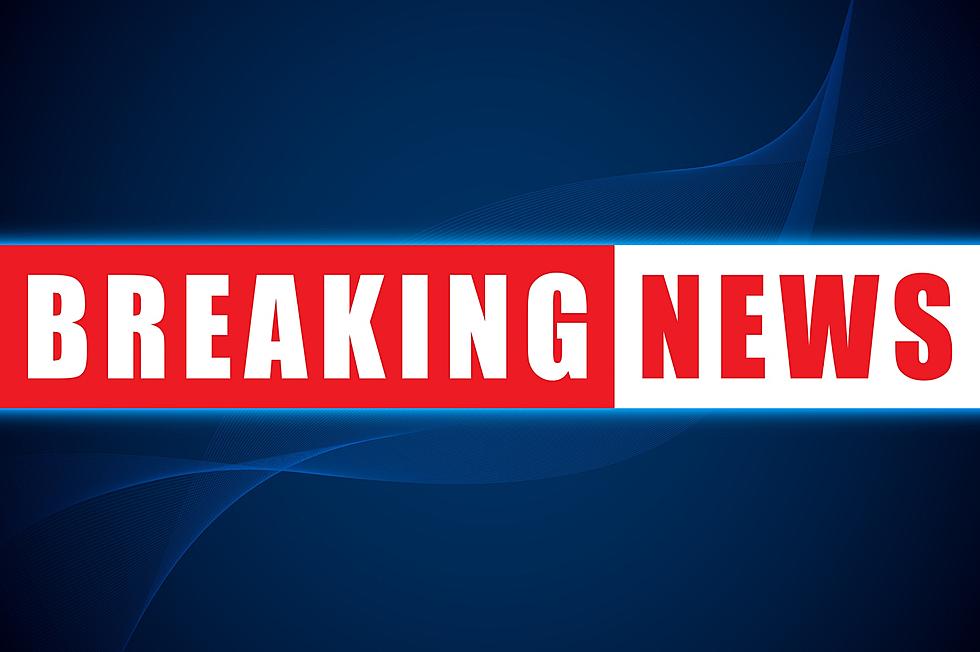 Owensboro Police Identify Homicide Victim
Getty Images/iStockphoto
Owensboro police opened a homicide investigation following a gunfire incident on the city's west side Tuesday evening.
Officers responded to a call about shots fired in the 1000 block of West 8th Street.
When the police arrived, they discovered a male subject in the residence who was deceased.
The victim is 34-year-old Kevin D. White of Hopkinsville.
Officers from the evidence collection unit and detectives from the criminal investigations division were on the scene.
The investigation is ongoing.