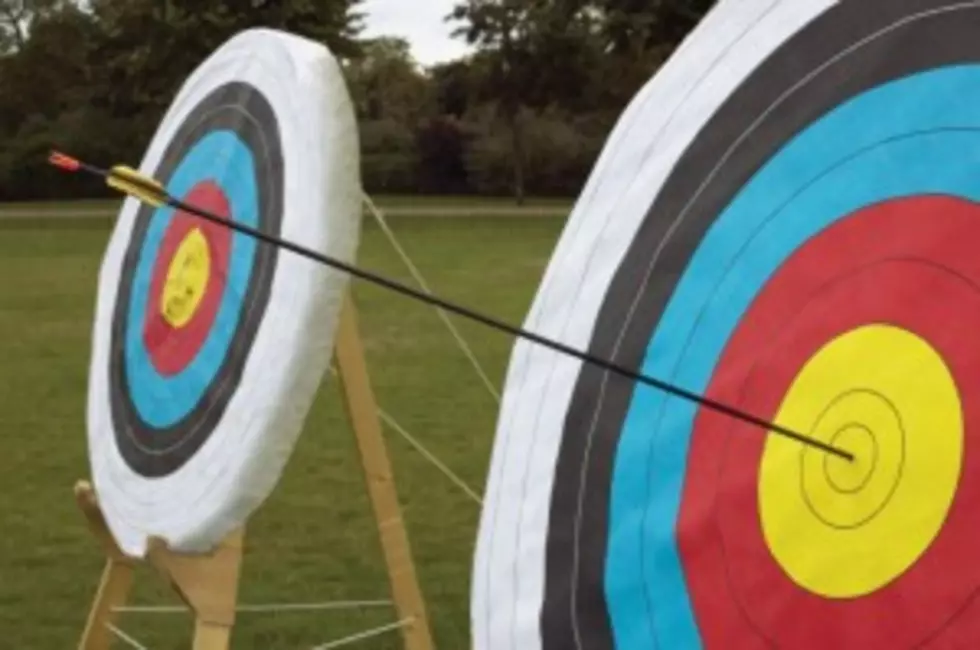 Benefit Archery Shoot This Weekend for Henderson County 7th Grader
Credit: Fuse
A couple days ago a friend was telling me about an upcoming benefit archery shoot for a young girl in Henderson County and I wanted to share the information you all of you!
The Henderson County Archery Club is hosting a Benefit shoot (Shooting Big for Hayley) this Friday and Saturday (March 28th and 29th) for Hayley Galloway. There will be zombie targets so you can try your hand at archery, a tournament, concessions, a raffle, and a silent auction. Shooting Big for Hayley will be held at the Henderson County Archery Training Facility at 377 Green Mile Road in Henderson. It is going on from 6-8pm on Friday and from 8am-5:30pm on Saturday.
Hayley is a 7th grader at South Middle School who has a rare chromosome disorder, as well as other health issues. Shooting Big for Hayley is trying to raise money to help Hayley and her family pay for surgery and other medical expenses.
For more information, you can visit the Shooting Big for Hayley Facebook page here.