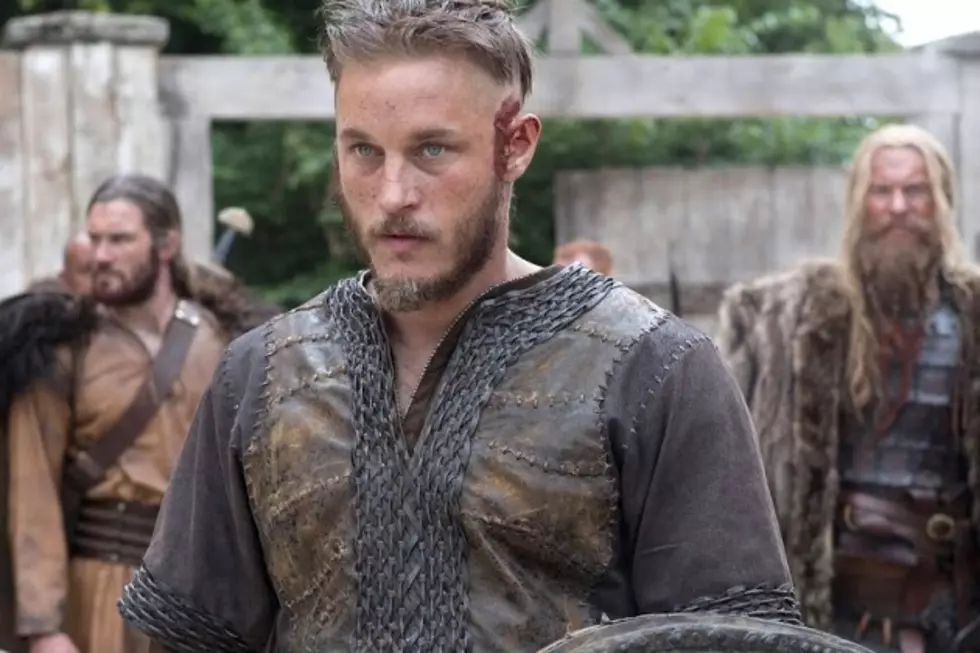 History's 'Vikings' Trailer: New Footage Takes Us Into the West
History
Unaccustomed to seeing historical fiction on the History Channel as we are, History's 'Vikings' seems more and more an intriguing new series worthy of carving out a new place in the TV pantheon. The original series will hit TV screens on March 3, 2013, and apart from the teaser and photos we've seen, the network has issued the most real footage yet in the latest trailer for 'Vikings.' Will you watch Ragnar Lothbrok sail into the west? Check out the new trailer for Vikings inside, and judge for yourself!
With 'Spartacus' soon to be at an end, and 'Game of Thrones' season 3 somewhat far off, TV fans have been in need of a new sword-swinging hero. Enter Ragnar Lothbrok of History's upcoming historical fiction TV series 'Vikings' to fill the void! The channel has unleashed the latest trailer for its upcoming epic, which gives our best look yet at the action and scope of the coming project.
'Vikings' follows actual historical figure Ragnar Lothbrok, considered to be the greatest hero of his age. The series tells the sagas of Ragnar's band of Viking brothers and his family, as he rises to become King of the Viking tribes. As well as being a fearless warrior, Ragnar embodies the Norse traditions of devotion to the gods. According to the show's initial descriptions, "legend has it that he was a direct descendent of Odin, the god of war and warriors."
Having previously cast veteran actor Gabriel Byrne for the series, 'Vikings' features Travis Fimmel in the central role of Ragnar Lothbrok, Viking hero of the tale, while joining him are Jessalyn Gilsig ('Glee') as Siggy, the wife of Earl Haraldson (Byrne), Gustaf Skarsgard as Ragnar's friend Floki, Clive Standen as his devious cousin Rollo, and Katheryn Winnick as first wife, and warrior Lagertha.
You can check out the new trailer for 'Vikings' below, and tell us what you think in the comments!