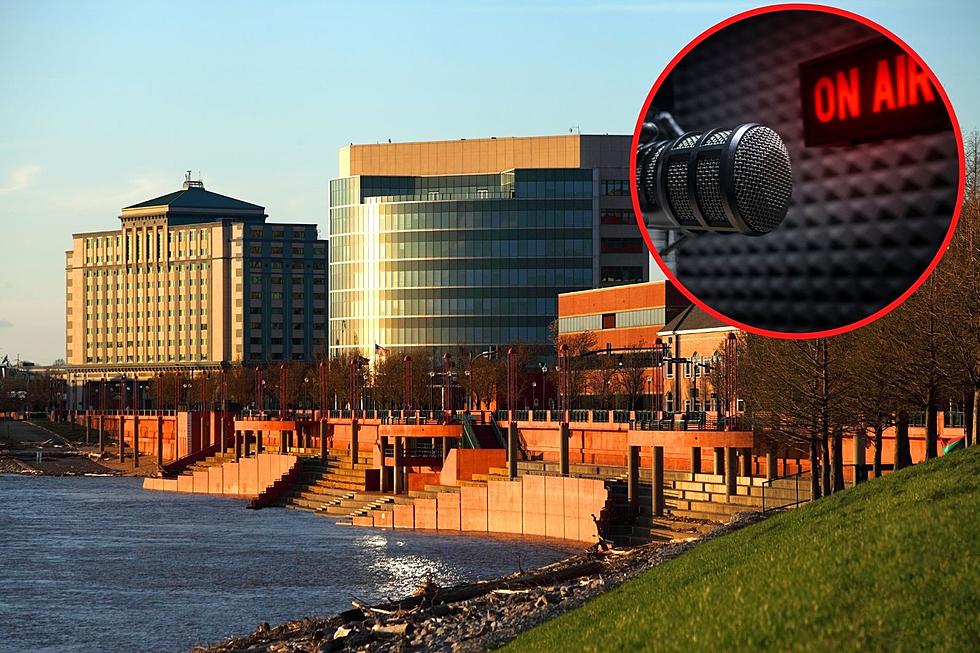 Joe Rogan Mentioned Evansville, Indiana but Didn't Actually Say 'You Don't Want to Live in Evansville'
CANVA
It's always cool to see Evansville mentioned by a celebrity, but, it is true that you cannot please everyone. In one of his recent podcasts, Joe Rogan talks about Evansville's pollution with his guest.
Basically, Evansville comes up in a list as a very polluted area because of the six coal-fired power plants around us, and four of them are super-polluters.
Joe's guest, Andrew Dessler refers to Evansville and says, "Yeah you don't want to live there."
Joe appears to be shocked by the stats shown in a video that was filmed about Southern Indiana's pollution six years ago. But if you listen to the podcast, or better yet, watch the podcast video, you can see that it isn't Joe Rogan that says you don't want to live in Evansville, Indiana. Joe's guest, Andrew Dessler is a climate scientist and Professor of Atmospheric Sciences at Texas A&M University, and he actually said that you don't want to live here.
Joe Rogan's mention of Evansville, IN is basically him remembering that he knows someone that lives here. In fact, he says it twice. We know who that is, and hope to chat with him soon.
Here is the 2016 video referenced in the podcast
America's super polluters from Center for Public Integrity on Vimeo.
There's More to Evansville Than Pollution
We know that Joe Rogan has a friend in Evansville, so perhaps if he comes to visit sometime, we can show him all of the things that make Evansville great. I mean, if it's good enough for Tom Hanks, I say Evansville is good for everyone.
38 Celebrities Who Were Born in Indiana
There are a bunch of famous folks that everyone knows were born in Indiana, but there are even more that you didn't know about. Most of this list is arranged in alphabetical order, except for the handful of celebrities born in our neck of the woods here in southern Indiana. I gotta give them a little preferential treatment.
See Inside This Now Abandoned Indiana Brick Factory
This former factory, located in Vermillion County, Indiana, was the last coal-fired brick plant in America. I can honestly say I've never seen anything like it - I guess that's why these pictures caught my eye.