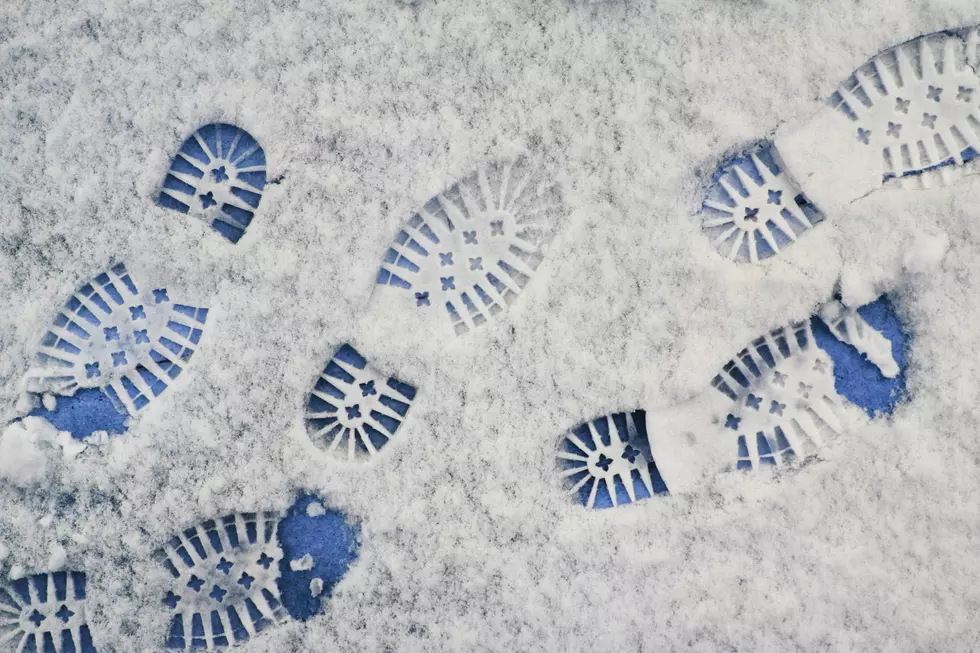 National Weather Service Tracking Potential for Snow Sunday Night
robertiez
It's December. So, when you see the word "Snow" anywhere it shouldn't be surprising, but since we don't see it consistently each winter here in the Tri-State, any time someone even says the word "snow," it causes a reaction. In some, that reaction is dread over the thought of trying to drive in it. In others, that reaction is joy because it means there's a good chance school is cancelled. Whichever camp you fall into, it's looks like you're going to get the chance to spend some time there this weekend.
The National Weather Service in Paducah tweeted Thursday morning they're keeping an eye on the potential for winter weather Sunday night into Monday morning.
Sunday Night: A chance of rain and snow before 7pm, then snow likely. Cloudy, with a low around 32. Calm wind.

Monday: Snow likely before 9am, then rain and snow likely between 9am and 11am, then rain likely after 11am. Cloudy, with a high near 44. Northeast wind 3 to 7 mph. Winds could gust as high as 21 mph.
As they, and any meteorologist will say, this is just a prediction. We're still a few days out and knowing how wildly unpredictable weather can be, this forecast can certainly change. But the fact they're saying something has to carry some weight, right? I mean they make these predictions using fancy technology based on patterns they see, so there has to be something to it.
Local weather trackers, TristateWx, LLC, are also seeing the potential for snow Sunday night, and provided a couple of radar models on their Twitter account Wednesday evening.
Again, we're still a few days out so none of this may happen. Or all of it may happen. Who knows. Either way, it won't hurt to be prepared.
And of course, if we do get enough to affect school schedules and road conditions, we'll let you know as soon as possible through our app. If you don't have it, get it now using the box below.
Enter your number to get our free mobile app