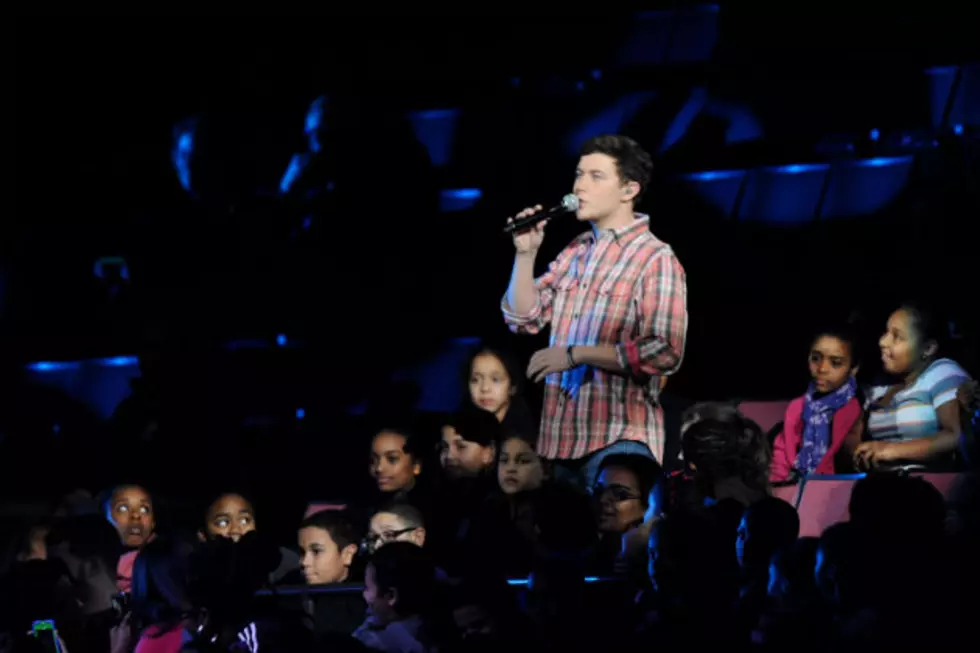 Scotty McCreery Feuds With American Airlines … Because of the Red Sox?
Maddie Meyer-Getty Images Sport
Scotty McCreery was all set to see his beloved Boston Red Sox at the White House today, but it all went wrong, thanks to American Airlines.
At the beginning of each baseball season, the previous year's World Series Champions get to visit the president at the White House. It's tradition. And McCreery, who pitched for his high school team, is a huge baseball fan—particular for the Red Sox, last year's champs. He wanted to be there today at the White House like no one else. What an opportunity!

The response?

Scotty wasn't happy with that: