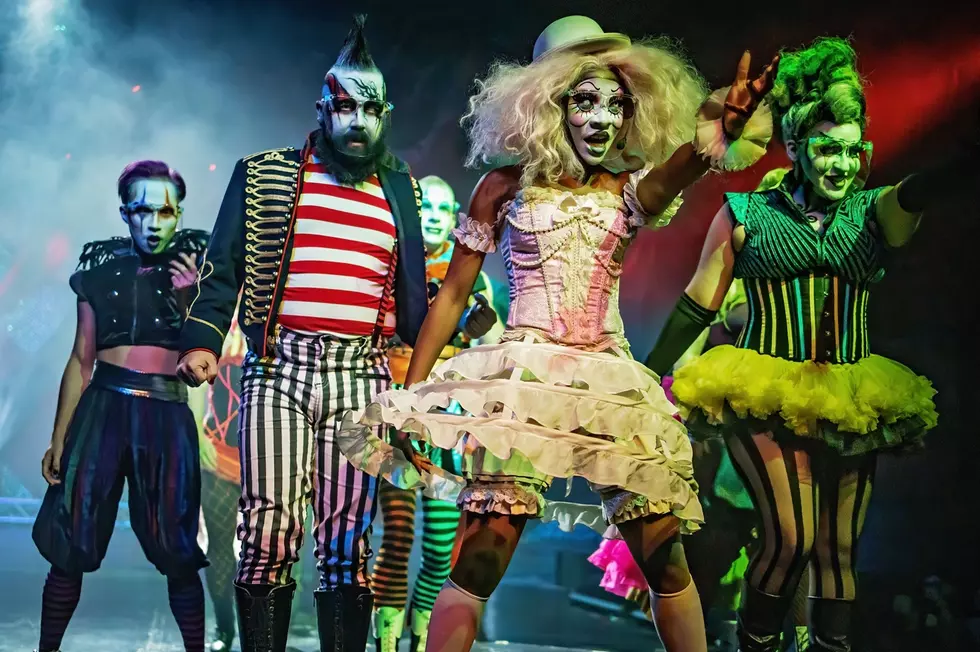 Do You Have What It Takes To Make People Scream at This Popular Illinois Theme Park?
Six Flags Great America/Hurricane Harbor via Facebook
Can I admit something a little shocking? I have never been to Fright Fest at Six Flags Great American in Gurnee, Illinois before.
Why? I'm a big wimp.
I absolutely love Halloween, but scary haunted houses are not my jam and I often hear people say how scary Fright Fest is at Six Flags Great America. It's not the appearance of monsters that scares me, it's the dang jumping out of nowhere to terrify me thing I just can't handle.
If you would much rather DO the scaring than be scared, Six Flags Great America needs you for this year's Fright Fest.
Six Flags Holding 2022 Fright Fest Auditions on July 19th
Fright Fest at Six Flags Great America will kick off in September, but the preparations are underway as we speak. Six Flags will be holding auditions on Tuesday, July 19, 2022,  for singers and dancers who want to join their entertainment team this Fall.
Audition registration will begin at 11:30 a.m. in the Human Resources Training Rooms at Six Flags in Gurnee. All auditioners will learn and perform a dance combination, and singers need to prepare " two (2) one-minute cuts of songs varying in styles" and provide their own music backing tracks on a CD or device with AUX connection.
What Is It Like to Work for Six Flags Fright Fest?
I often wondered what being a member of Six Flags' Entertainment Team would be like, and after Googling job reviews, the consensus is; that it's a fun seasonal job where you meet great people and work 3 day weekends with long hours...but you get 4 days off in between.
So...do you have what it takes to make people scream with horror and delight at Fright Fest? Click here to get more audition info, and good luck!
26 Horror Movies Filmed or Set in Illinois
These popular horror movies either were filmed in or the storyline was set in Illinois.
10 Illinois Ghost Tours That Guarantee To Scare Your Pants Off