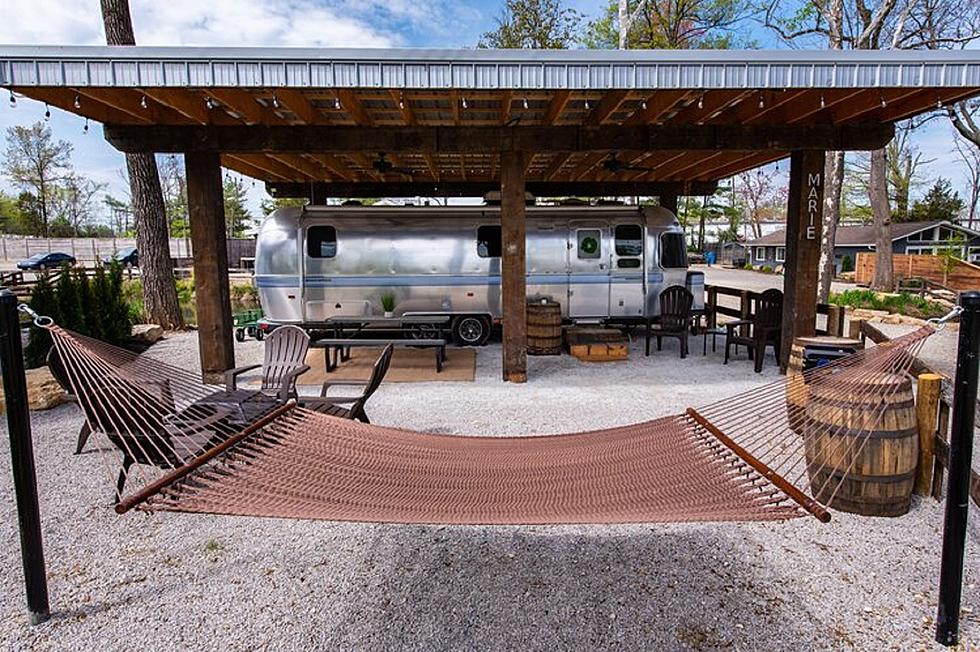 Spend the Night or Week in a Vintage Airstream RV at This Louisville Resort Park [PHOTOS]
Progress Park
After they retired, my aunt and uncle moved to Florida from Washington DC. But, honestly, I can't think of a time when they WEREN'T on the move.
And by that I mean I can't think of a time when they weren't going somewhere in their gigantic Airstream motorhome. I don't think I'll ever forget seeing that big silver tube heading south down Interstate 75 at the exact moment we were heading north.
Dad wondered if that was them, got on the CB radio, and learned that it WAS. So they pulled over on the shoulder and so did we. And my aunt FREAKED out because we ran across one of the nation's busiest interstates to say hello.
She was probably right. I can't imagine trying to walk or run across 75 now. It sounds foolish.
But yeah, that Airstream was kind of their trademark.
So when I saw that there's an Airstream resort park in Louisville, I was immediately awash with nostalgia.
It's called Progress Park and I think it is INGENIOUS. I mean, sure, most all resort parks are fun, but at Progress Park you can spend the night or the weekend in a vintage Airstream. It's ultimate in glamping--old school.
Located within the Louisville city limits, here's what you'll see (and possibly STAY in) when you get to Progress Park:
The Airstream Resort Park in Louisville, Kentucky
You could stay in any resort park and have fun. But when you stay at PROGRESS PARK, your accommodations are
Airstream RVs
! They also have cottages for larger groups.
KEEP READING: Here are the best places to retire in America
[SOURCE: WLKY-Louisville]