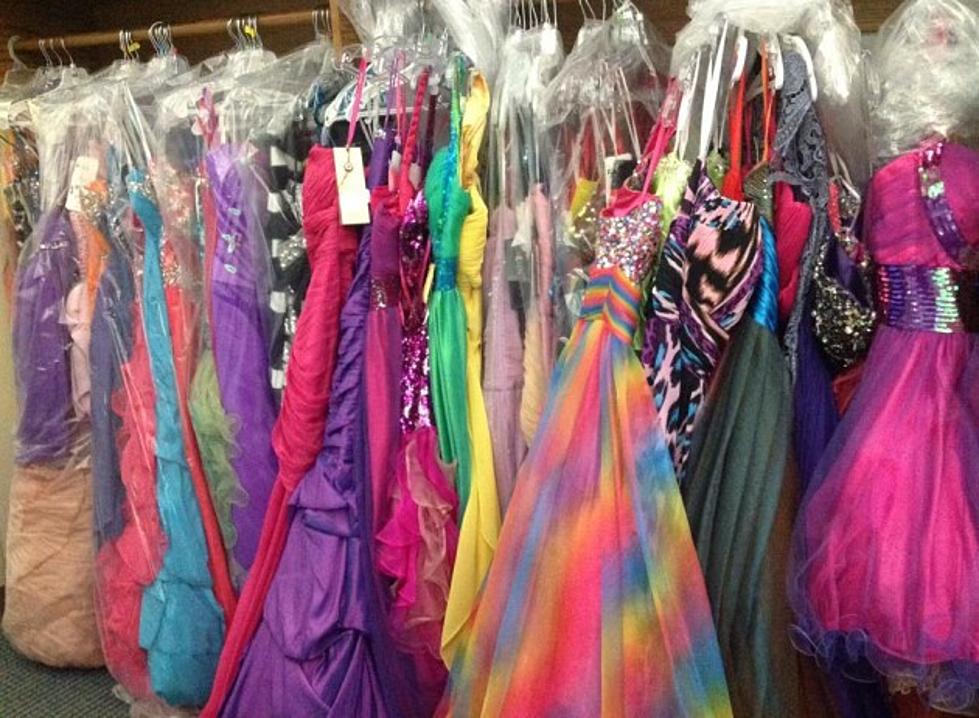 The Daughters of Royalty Ladies Club and Project Princess Present 'The Prom Dress Express' for Girls Who Need a Prom Dress!
Thinking back to high school, there are probably a few highlights that stick out in your mind. Perhaps, the last day of your Senior year or your big win at an important game stand among the greatest memories. For many people, prom stands out the most - it is a significant part of your transition from childhood to adulthood. It's your first chance to get dressed to the nines, act like an adult in an adult atmosphere and then cut loose with your friends. I went to two proms and remember both of them vividly. Choosing the right hair, makeup and then... of course... the dress is incredibly important to a high school girl. Next to your wedding, it's the most important dress of a girl's life!
The Daughters of Royalty Ladies Club and Project Princess is hosting a prom dress giveaway on Thursday, April 3 from 3 p.m. - 5 p.m.  The Prom Dress Express will be located at the upper level of Ohio County High School Library, where there will be free prom dresses of all sizes and accessories available for those in need.  All high school students, including those from surrounding counties, are welcome. Must present student ID or proof of studentship. Please wear a tank top and shorts as dressing room space is limited!