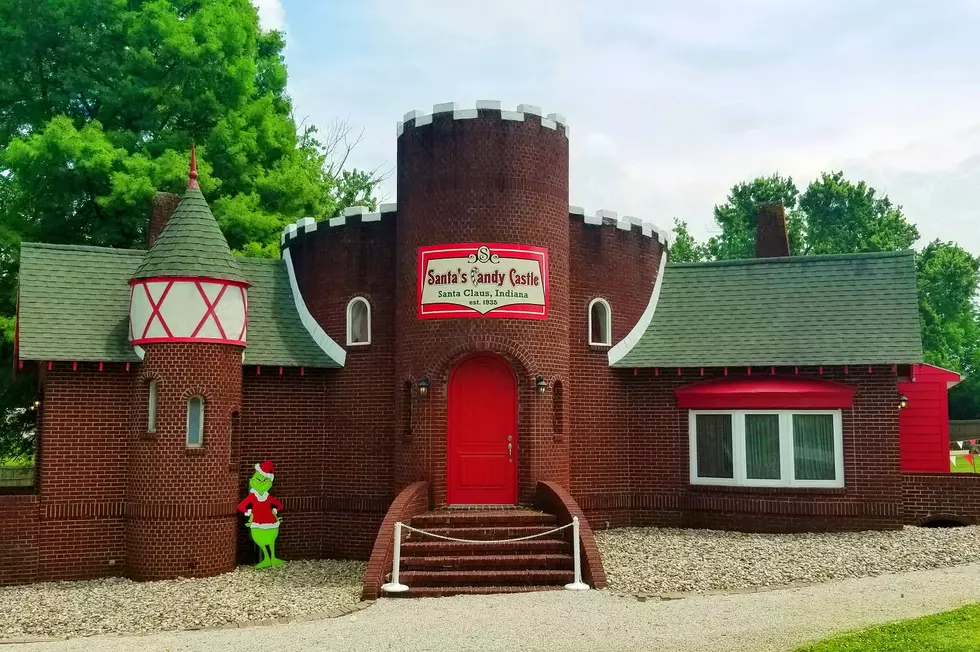 Tri-State Bucket List: Santa's Candy Castle in Santa Claus [VIDEO]
Dave Spencer
Me and Santa Claus, Indiana go way back. So, it's always nice to see the history of this magical town maintained when I visit.
I'm talking about the old landmarks that always remind me of when my family and I used to visit a long time ago when there was no Holiday World and it was just Santa Claus Land.
One of those aforementioned landmarks is Santa's Candy Castle.
Classic candy. New candy. The PEZ room. The Jelly Belly Room. That FROZEN HOT CHOCOLATE! And we got to learn about the visit from Man vs. Food.
This was SO much fun! Join us: