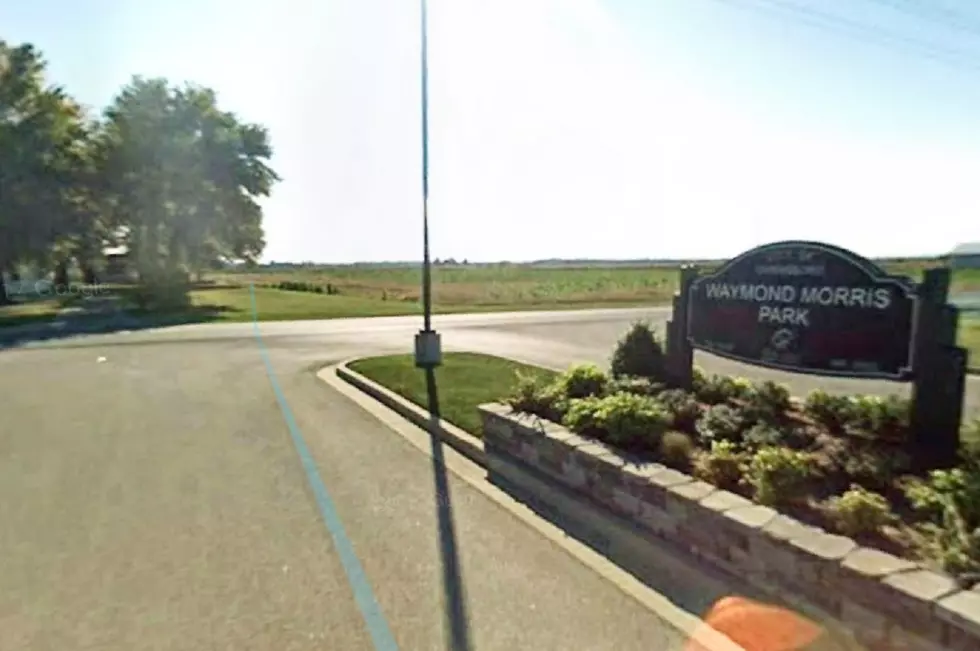 Waymond Morris Plaque Will Be Unveiled This Weekend in Owensboro
Google Maps
The late Waymond Morris was my principal when I was at Daviess County High School back in the '80s.
He became the principal at DCHS at the beginning of my sophomore year.
That's when I learned he had also been a childhood friend of my uncle's.
So I had more of a connection to Mr. Morris than I had realized.
Waymond Morris passed away in 2018 at the age of 82.
This weekend, Mr. Morris will be honored with a plaque presentation at the park that bears his name.
According to SurfKY, the unveiling will happen at Waymond Morris Park, 5200 Todd Bridge Road, Saturday at 10AM.
I've also learned that his tenure as mayor--1995 to 2004--is the longest in the city's history.
Mr. Morris was also a coach so former players, as well as students, co-workers, anyone, for that matter, who wish to pay tribute to this iconic Owensboroan are encouraged to attend.