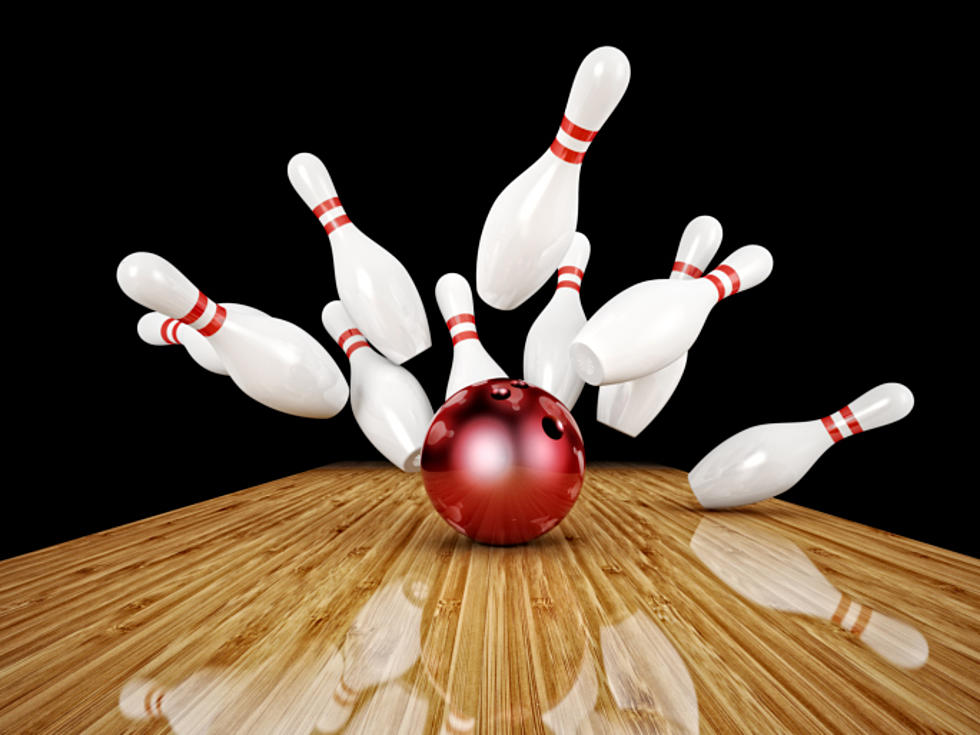 Free Family Events Around Evansville this Spring
tiero
Ever heard the saying, "nothing in life is free"? Well, I'm here to tell you that I found over ten FREE family events happening around Evansville this spring. Want to add one? Email me at here!
FAMILY FREE NIGHT AT CMOE
cMOE
April 4 at 5 PM – 8 PM
Create family memories and spark your children's imagination during Family Free Night at cMoe! The public is admitted FREE on April 4 from 5 pm-8 pm to explore the museum. Last admittance is at 7:30 pm. All children must be accompanied by an adult age 18 or over. Visit cMoekids.org for a complete calendar of upcoming programs and events!
https://www.facebook.com/events/2563335283696560/
FREE FRIDAY
Evansville Museum of Arts, History, and Science
April 5, May 3, June 7, 2019
The first Friday of every month means Free Friday! Join the Museum from 11:00 AM–8:00 PM for free admission all day. Spend a Friday at the Museum not only for free, but with plenty of activities for all ages! We will have a free open activity lab from 11:00 AM - 1:00 PM and family board games from11:00 AM- 2:00 PM in the Eykamp Pavilion! And remember - admission is free, so bring your friends!
YART
Angel Mounds
Saturday, April 6th at 10 AM – 4 PM
An all-local fine art sale, with nothing priced more than $50. No fees or commission costs mean all art sold will benefit the artists directly! Come meet the makers of your new favorite things. Support local, enjoy a beautiful day at Angel Mounds, and be sure to invite your friends. There is no admission fee to come shop at YART. When you enter the Angel Mounds site, you will continue driving STRAIGHT rather than turning right and heading toward the Interperative Center Building and it's parking area. Signs will be available to direct you! We do so hope you'll share a bit of your day with us all at YART! See you soon!
https://www.facebook.com/events/574453586404041/
CITY-WIDE EASTER EGG HUNT
Old National Events Plaza
Saturday, April 20, 2019 at 9 AM
he Hills Church will host their fist Easter Celebration egg hunt at the Old National Events Plaza at 715 Locust St. in downtown Evansville. They will have 12,000 eggs for kids to hunt, as well as inflatables and food trucks.
https://www.facebook.com/events/2105056299548899/
KIDS FEST FREE BOWL DAY
Arc Bowling Company
Saturday, April 27, 2019 at 1 PM – 5 PM
It's that time again! Join us for a fun-filled day on the lanes with great deals for everyone. *Free bowling and shoes for kids only. Adults will receive a discounted rate. Subject to lane availability only.
https://www.facebook.com/events/2256816924580241/
EARTH DAY CELEBRATION
Rhythm Salon and Spa
Sunday, April 28, 2019 at 1 PM – 7 PM
Come join us for fun, animals, games, giveaways, silent auction, live music with Adam Blythe, amazing food and drinks from our new neighbor PRIMETIME Pub and Grill and MUCH MORE!!
https://www.facebook.com/events/610052666072687/
FREE COMIC BOOK DAY
Book Broker
Saturday, May 4, 2019 at 10 AM – 3 PM
It's the annual Free Comic Book Day here at the Book Broker. Stop by Saturday May 4 for a free comic book or two. We will have specially produced comics available for the event. In addition to free comics, we will have local comic creators on hand.
https://www.facebook.com/events/404909896908480/
BBBS NIGHT AT THE OTTERS
Bosse Field
Friday, May 17, 2019 at 6:35 PM – 9:30 PM
Thanks to the Evansville Otters, Friday, May 17th is Big Brothers Big Sisters night. Watch our matches throw out the first pitch, learn more about the organization, and have some fun! Call us at 812-425-6076 for FREE tickets!
https://www.facebook.com/events/370356570486331/
BARK IN THE PARK
Bosse Field
May 29, 2019
The Evansville Otters and It Takes A Village are happy to present Bark in the Park! On Sunday, May 19, 2019 join us to see the Otters take on the Boomers! BRING YOUR DOG to the park with you or we will have ITV adoptable dogs available!! FREE tickets are available at the ITV Rescue Center, 1417 N. Stockwell Road, Tuesday 12-5; Wednesday 12-7; Thursday 12-5; Friday 12-5 and Saturday 10-5. Grab your family and your dog and come on out to enjoy a fun-filled Sunday afternoon in support of ITV!
FRANKLIN STREET BAZAAR
Located on the Lawn of the West Branch Library on Franklin St.
Local Producers, Vendors, Artist, Musicians, Food Vendors/Trucks, Crafters etc.
Every Saturday starting Sat, May 25, 2019
Bazaar 9AM to 1PM CST
Yoga on the Lawn 9AM to 9:45AM CST
Live Music 10AM to 1PM CST Sponsored by Romain Buick
Live Food Demonstrations
https://www.facebook.com/events/286589628682093/?event_time_id=286589635348759
TRUCKIN' TO THE MUSIC
Located on the Lawn of the West Branch Library on Franklin St.
June 2, 2019
Free family event with inflatables, music, and food from over 15 local food trucks.