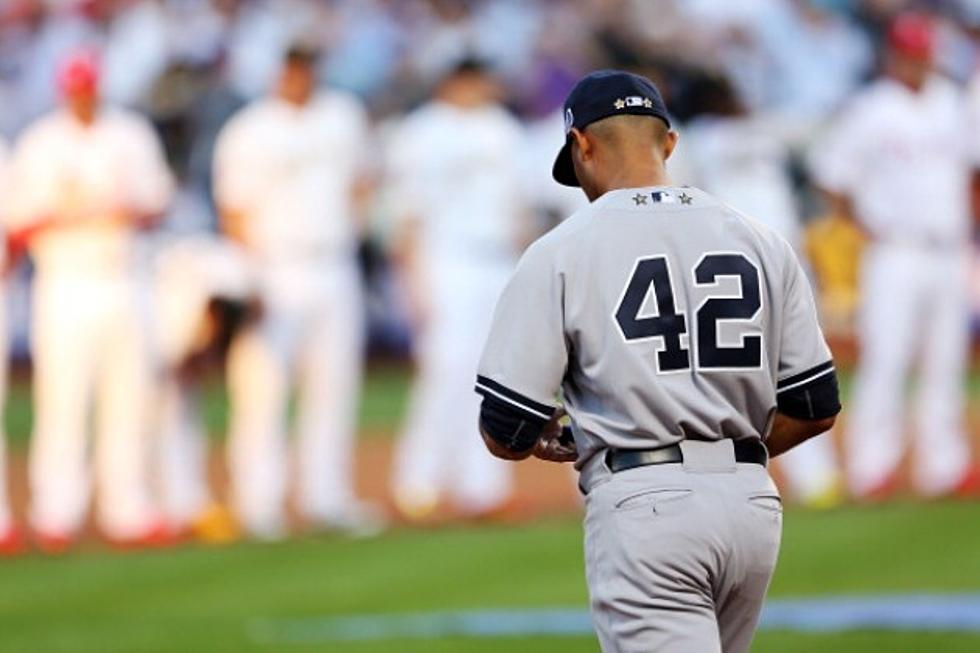 12 Reasons Why Mariano Rivera is The Most Liked and Respected Guy in Baseball
Getty Images
2013 could be the final year that Mariano Rivera ever plays baseball. Love or hate the New York Yankees, this man has the respect of every player and fan. So what exactly makes the all-time saves leader so likable? A few things come to mind:
He signs autographs for everyone
He's pretty great at giving high-fives
He has always given 110%
Mariano Rivera will be the last player to wear the retired #42
He can totally pull off this look
He's great with kids!
If you tell him a secret, he'll act surprised, but he'll keep it for you
If he sees you in the stands, he'll wave to you
He's someone you want to party with
His friends are pretty cool, too
He's magic!
At the end of the day, he's just an all around good guy