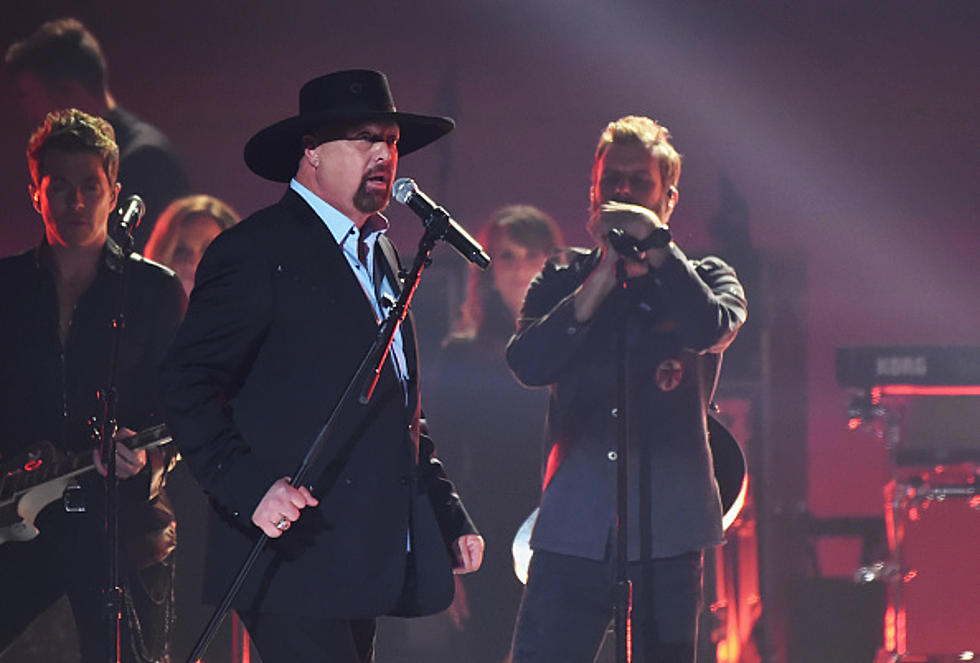 A Popular Country Singer, a Rocker and Amazing Tribute Bands Headline 2023 Indiana Amphitheatre Season
Rick Diamond/Getty Images
Lincoln Amphitheatre has announced its 2023 Performance Series and the summer is loaded up with some incredible concerts. One of those shows will feature one half of the legendary country music duo Montgomery Gentry. Eddie Montgomery is rolling onto the stage on Saturday, September 9th and tickets are on sale now.
In fact, tickets for the entire season of shows are now available.  Here's what that season looks like.  As you'll see, it's got a couple of heavyweight headliners and some great tribute bands as well.
Some of the shows, because they're so highly anticipated, are already SOLD OUT. Tickets are already gone for the following . . .
May 20th- Johnny Folson- A Tribute to Johnny Cash
June 10th- '84- A Tribute to Van Halen'
August 26th- Turn the Page- A Tribute to Bob Seger.
Saturday, September 23rd- Led Zeppelin 2
Also, there's also a LOW TICKET ALERT for this show!
Electric Avenue returns to Lincoln Amphitheatre after a sold out show last year.
If you're a country fan, tickets for Eddie Montgomery's concert remain.
Of course, Eddie spent nearly two decades with Montgomery Gentry.  He and Troy Gentry formed their wildly successful partnership back in 1999 and were together until Troy's untimely death on September 8th, 2017.  Gentry died in a helicopter crash.
Eddie Montgomery released his first solo album in October of '21 and has continued touring.  At Lincoln Park, he'll be singing songs from his album and the songs that made Montgomery Gentry a household name.
Another legendary artist is also taking the stage this summer. But this guy's a rocker! Ace Frehley, a founding member of KISS, is set to play Saturday, July 29th!
If you'd like to purchase tickets for any of the shows in the Lincoln Amphitheatre 2023 Performance Series, you can get more info and tickets by CLICKING HERE!
Lincoln Amphitheatre is located in Lincoln State Park in Lincoln City, Indiana.
Who Had the Best 10 Year Run in Rock History?: Roundtable