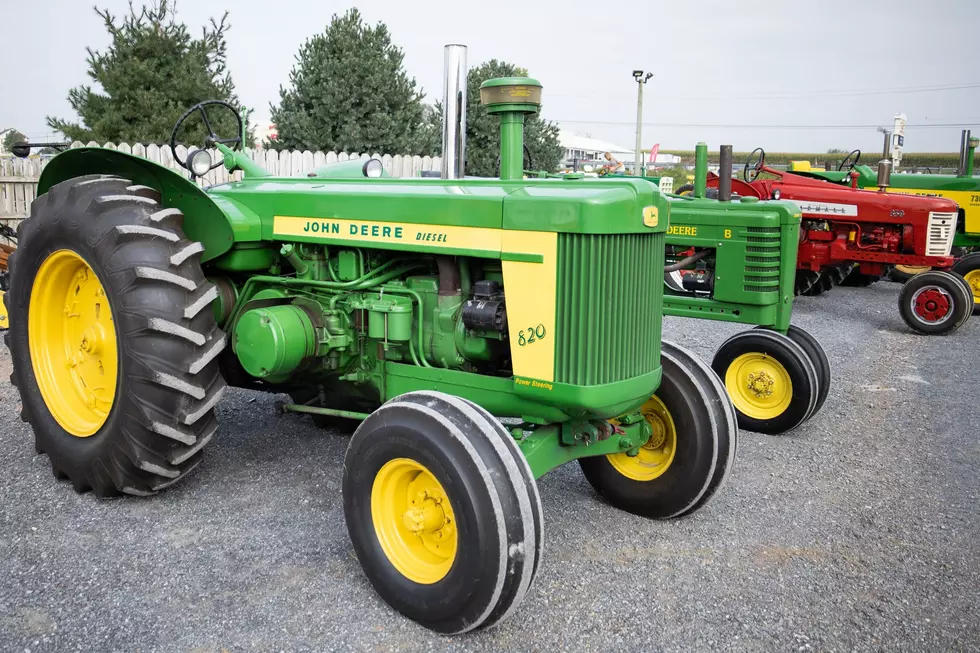 Friday Night is AG Night at Friday After 5 in Downtown Owensboro
Zachary Musser/Unsplash
Believe it or not, we're turning into the home stretch of the 26th season of Friday After 5 in downtown Owensboro. We have exactly one month left of free music on the riverfront. The season officially wraps up on Friday, September 2nd. However, there's still a lot of fun planned and a lot of great bands still set to play.
And, of course, the theme nights continue and this week will likely prove to be one of the most popular of the summer. Friday, August 5th is AG NIGHT at Friday After 5 and the festival, in conjunction with Wright Implement and Ohio Valley Insurance, will be celebrating the life of Billy Murphy.
And, as always, there will be music on multiple stages downtown. Here's a look at who's playing, where and when.
TASHA LAYTON
Bluegrass Museum Backyard Stage (5pm to 8pm)
First Fridays return this week with Tasha Layton, who was named one of Billboard's Top 5 Female Christian Artists back in 2020.
FLYING BUFFALOS
The Jagoe Homes Riverfront Live Stage (6pm to 8:30pm)
Flying Buffalos will be rocking the riverfront with "the organic energy of rock-n-roll coupled with the lyrical honest of classic country music."
ALL THAT
Romain Subaru Overlook Stage (7pm-9pm)
All That truly offers all that- a little rock, funk, soul and country!
PAUL MONTGOMERY
The Atmos Energy Amphitheatre (5:30pm-7:30pm)
Paul is an acoustic solo musician and will be bringing his guitar downtown to entertain crowds in McConnell Plaza.
MICHAEL GOUGH GROUP
The Ruoff Party Stage (behind the Owensboro Convention Center)- 8:30-11:30pm
The Michael Gough Band will be closing out the night on the Ruoff Party Stage with rhythm and grooves and blues!
Plus, as there is each week, there will be karaoke at the VFW starting at 7:30pm giving YOU the chance to be the star of the show.
Friday After 5 2022 Lineup
The 2022 season of Friday After 5 is going to be action packed! Here's a look at the singers and bands who will be making this season of FA5 one of the best in the event's history.