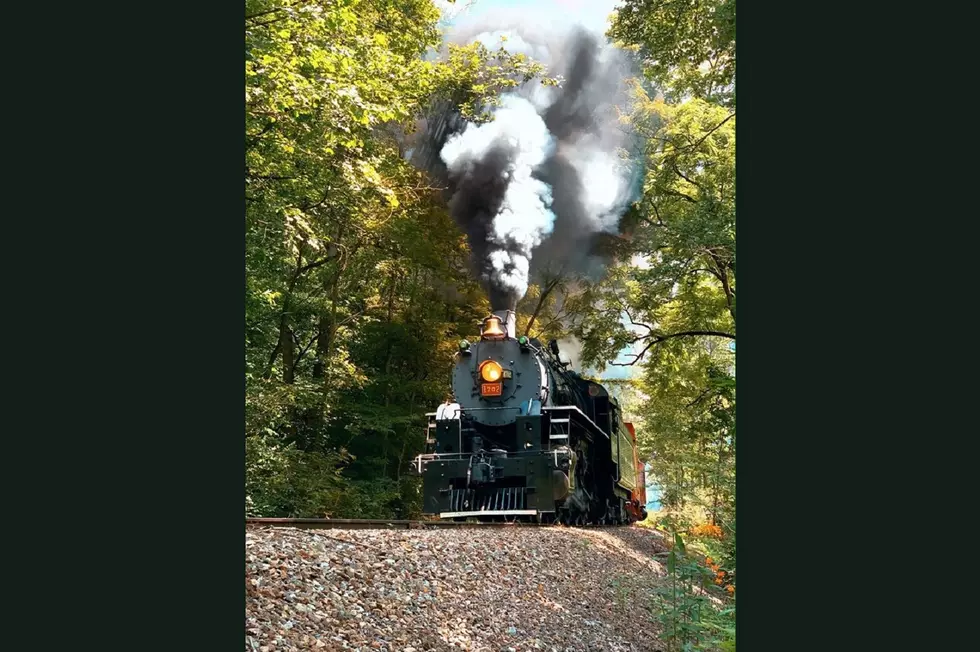 A Train Trip Through the Smoky Mountains Is a Dream Getaway [PHOTOS]
Great Smoky Mountains Railroad/Facebook
I love trains. I love the railroad. I love the history of it all. Those passenger trains used to be something to see. And it's kind of in my blood.
My grandfather, his brothers, and their dad were all railroad men. They worked the L&N line and, tellingly, in their younger days, they all lived along or near a track that is no longer there.
I'm talking about the one that used to be where J.R. Miller Boulevard is now and it ran sort of parallel to U.S. 431.
And I can't think of a better way to enjoy the Great Smoky Mountains than aboard the Great Smoky Mountain Railroad.
There is a number of tours available (not the Family Class packages, at present). Some offer lunch while others don't. The Open Air Gondola package, for example, does NOT offer lunch, but it's OPEN AIR, which sounds awesome.
There are other types of packages, as well, like rafting, the Tarzan Train, rail & trail, Beer Tastin' at the Station, Serene Relaxation at Stonebrook Lodge, and a private caboose party.
Perhaps your adventure awaits...
Enter your number to get our free mobile app
The Great Smoky Mountains Railroad