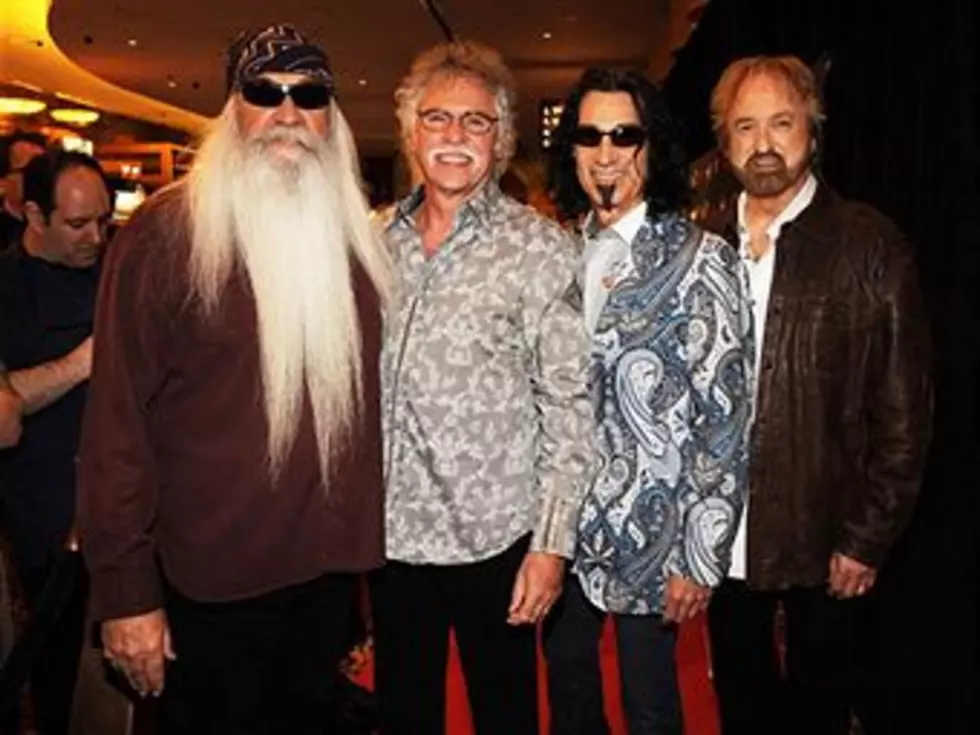 An Evening with the Oak Ridge Boys with Special Guest The Grascals in Free Concert Tonight at 8
Getty Images\Rick Diamond
The Kentucky State Fair presents a free concert starring the newest members of the Grand Ole Opry -- the Oak Ridge Boys with Special Guests the Grascals in tonight at 8.
Also, on today's schedule - the WORLD'S CHAMPIONSHIP HORSE SHOW
Today through Saturday in the upper level of Freedom Hall at 6:30pm ET. A ticket is required for these performances but free shows are each day at 9am starting tomorrow.
 Meanwhile in the Animal Displays SADDLEBRED HORSES – begin today and run through Saturday. 
"SOMETHING TO CROW ABOUT" ROOSTER CROWING CONTEST
Daily contests end today with finals at 2pm.