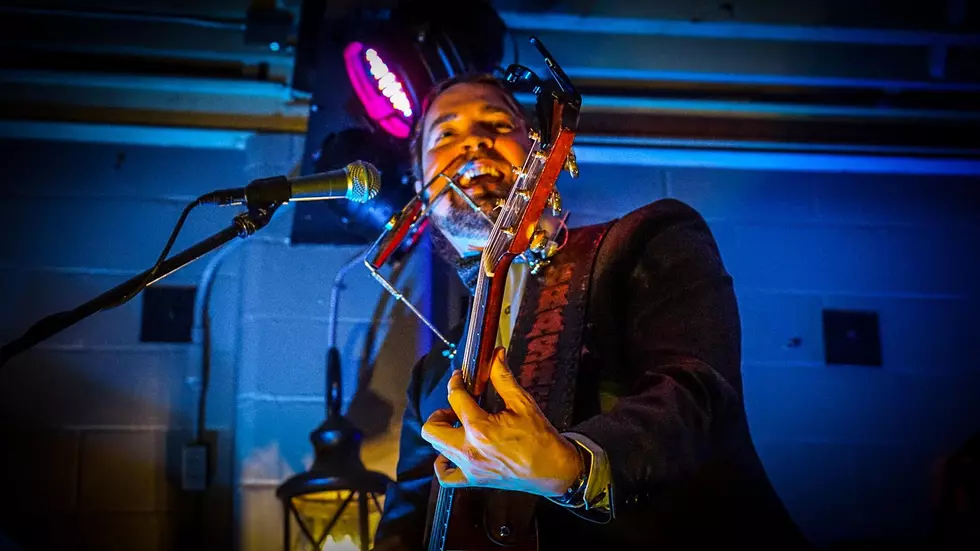 Andy Brasher Performs on the Owensboro Convention Center Lawn
Kenneth Murray
Andy Brasher is set to take the stage at the Owensboro Convention Center for their summer concert series, Live on the Lawn. Grab your lawn chair and get ready for some social-distancing fun and great live music. FREE admission.
With so many events and concerts cancelled/postponed due to the COVID-19 pandemic, it's time to enjoy an outdoor lawn concert, with great music from local musicians. Blankets and lawn chairs are welcome and food, along with alcohol will be available on site. This week is Andy Brasher and you know that the show will be full of energy and fun. The Live on the Lawn concert series will be FREE ADMISSION, courtesy of Jagoe Homes.
Admission begins at 6pm & Live Music is from 7pm-10pm on Friday, August 7th, 2020.
Things to Know Before You Go:
-Per Governor Beshear's Executive Order, as of 5pm on 7/10, masks will be required at the event (unless you are in your "home" /designated space)
-Dedicated 10×10 "homes" (spaces) on the lawn are limited; available on a first-come, first-serve basis; 6′ aisles/spacing between to allow for proper social distancing
-Each space to accommodate up to 6 guests.
-No umbrellas, outside food and beverage or coolers will be allowed with the exception that guests may bring in one unopened bottle of water.
-Other cookout favorites that will be available for purchase on site will include hot dogs, hamburgers, and more.
-For guests 21 and older, full bars will also be available.
-Please note there will be line queues with social distancing markers on the ground for entrance to concession and bar areas.
-Access to restrooms will also be available.
-Event will occur rain or shine (will move inside if inclement weather)
Enter your number to get our free mobile app
How to Sew a Face Mask