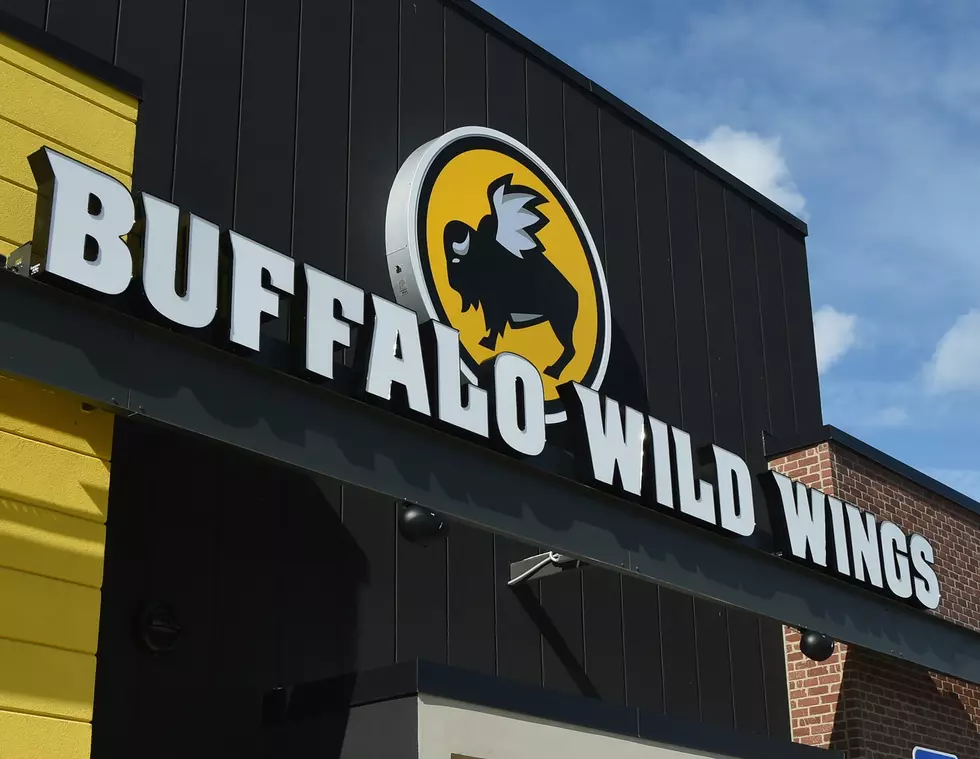 Buffalo Wild Wings Offering Free Food If Super Bowl Goes to Overtime
Rick Diamond/Getty Images for Buffalo Wild Wings
This Sunday, February 3rd, the New England Patriots will face the Los Angeles Rams in Super Bowl LIII. It's the second time these two teams will meet in the Big Game. The first, won by New England, was in 2002 when the Rams were in St. Louis.
I have no idea how this will play out, although I'm picking the Patriots.
But I do know what I'd like to see at the end of regulation.
In a press release, BWW announced that if there is "free football" at the end of regulation, then there will be "free wings" in the form of a snack-sized order.
Now here's the official statement:
"If this final game goes into extra time, everyone in America will win free snack-sized wings on February 18 from 4-7 p.m. local time."
So, it's not gonna be a situation where the wings happen the night of the game. And that makes sense.
Think of all the people at all the Buffalo Wild Wings locations across the country that will need to be served.
Since you really couldn't, logistically, start preparing those wings as soon as you knew overtime was going to happen and then expect EVERYONE to get them in a timely manner, it makes sense to push it back so you can plan for it.
Ironically, you COULD be enjoying your Super-Bowl-overtime order of wings while watching a BASKETBALL game, since that will be one of the few sports available for viewing that day.
Come on Rams! Come on Patriots! We're looking for a well-timed TIE, because we want some FREE WINGS!