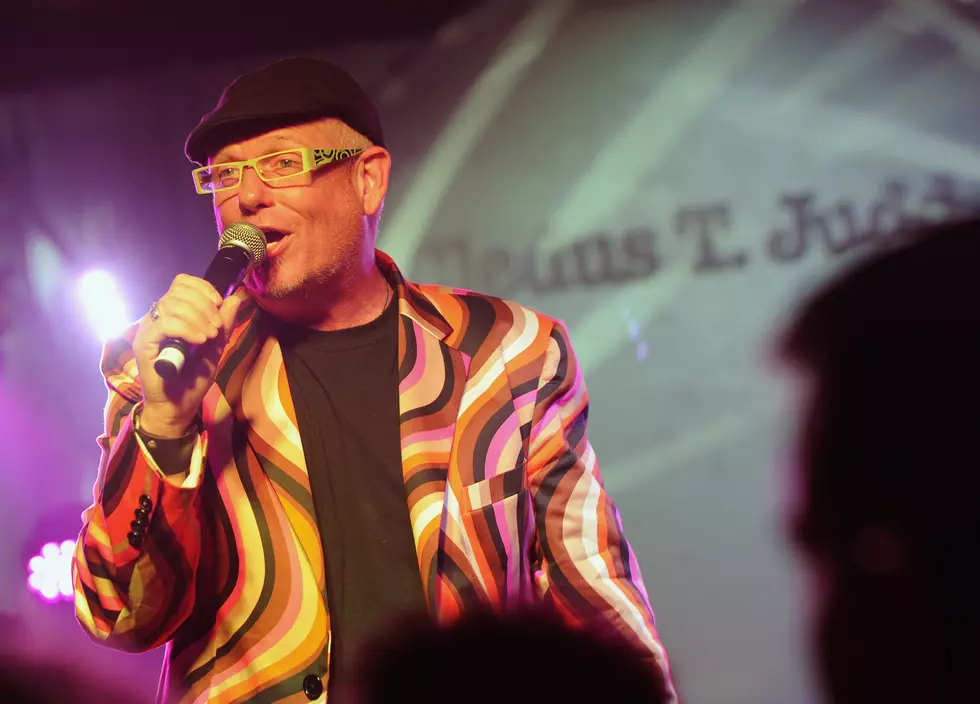 Cledus T Judd Coming to Muhlenberg County [VIDEO]
Rick Diamond/Getty Images
If there's one thing I miss on country radio and on CMT, it's all the hilarious song parodies from Cledus T Judd (No Relation). He is the "Weird" All of country music. It just so happens Judd will be doing a live show next month in Muhlenberg County. 
Judd along with special guest Ginger Billy will be at the Merle Travis Music Center in Powderly on Friday, May 10th at 7:00 p.m.
Here's Judd's latest parody of the Little Big Town hit "Girl Crush".
Of course, this one will always be my favorite.
Get your tickets HERE.