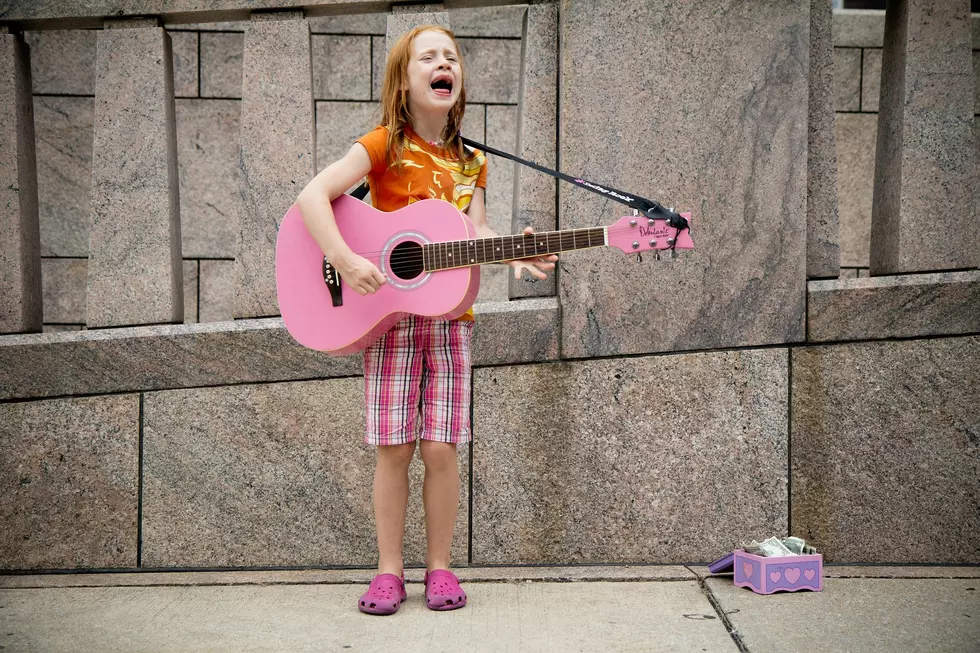 Dates are Set for the 2022 Coca Cola Talent Show in Owensboro
Felix Koutchinski/Unsplash
We know America's Got Talent, right?  We also know there's plenty of young talent right here in western Kentucky and, this summer, that talent will be on full display. The Coca Cola Talent Show, an annual tradition here in Owensboro and statewide, is coming back to the Daviess County Lions Club Fair after a two year hiatus due to the COVID-19 pandemic.
The Coca Cola Talent contest features two different age groups: it's open for kids ages 6 to 12 and older contestants ages 13 to 21.  The top three acts in the 13-21 division will advance to the Kentucky State Fair in August.  There, they will have the opportunity to compete in the Kentucky State Fair Talent Classic.
Back in 2017, Jada Prater, who finished in the Top 3 locally, went to the State Fair and claimed 3rd Place overall.
That classic has given us some tremendous winners. Past champions include Ross Lekites, who claimed the crown and made his dreams of performing on Broadway come true.
I had the opportunity to see Ross a few years back when he was in the company of Kinky Boots.
And Tara Estes, from right here in Owensboro, is a past champion as well.
Tara says, "To this day, (as cheesy as it may sound) the State Fair is my proudest moment in that 'competition' phase of my singing life. When they announced my name, it was the first time I had ever cried over winning a contest."

Tara and her husband were recently purging things from their home and came across a box of trophies and plaques. Tara told Travis they could everything away EXCEPT her award from the Kentucky State Fair!
Tara is well-known for her work at Goldie's Best Little Opryhouse in Kentucky where she mastered impersonations of Dolly Parton and other legends of entertainment.
According to Latasha Shemwell, who serves as the local Coca Cola Talent director, all kinds of talent are welcome- from singing to dancing to acting to magic to hula hoops and more.
Anyone interested in competing is asked to email Latasha at shemwelllatasha@gmail.com.  Registration paperwork is available on the Daviess County Lions Club Fair website.  To print the official application, CLICK HERE!  The entry fee is just $25 per contestant.
The 2022 Coca Cola Talent Classic is set for Saturday, July 23rd at the Daviess County Lions Club Fairgrounds inside Bittel Hall.
Popular Child Stars From Every Year
Below,
Stacker
sifted through movie databases, film histories, celebrity biographies and digital archives to compile this list of popular pint-sized actors from 1919 through 2021.