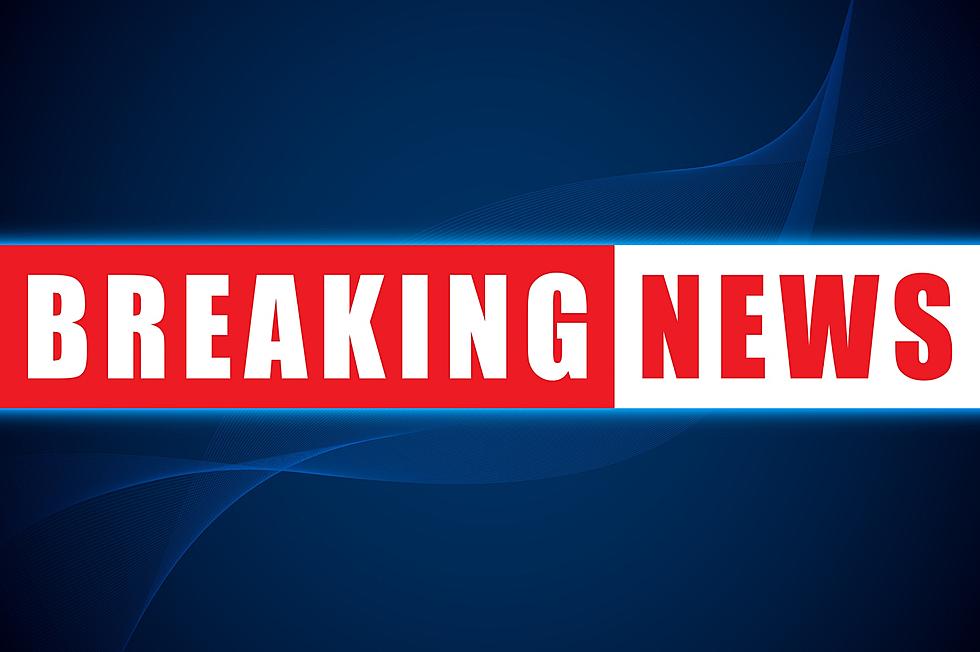 DC Sheriff Holds Press Conference About Whitesville Shooting
Getty Images/iStockphoto
Daviess County Sheriff Keith Cain conducted a press conference Thursday afternoon to answer questions regarding the weekend shooting incident in Whitesville that left two teens dead and another injured.
Sheriff Cain, in the presser, said that the investigation is not complete and that more people "need to be found and questioned."
Sheriff Cain said that the suspect, a 17-year-old juvenile, had a run-in with one of the victims recently.
Cain also said that the suspect's name will not be released until he is brought into adult court.