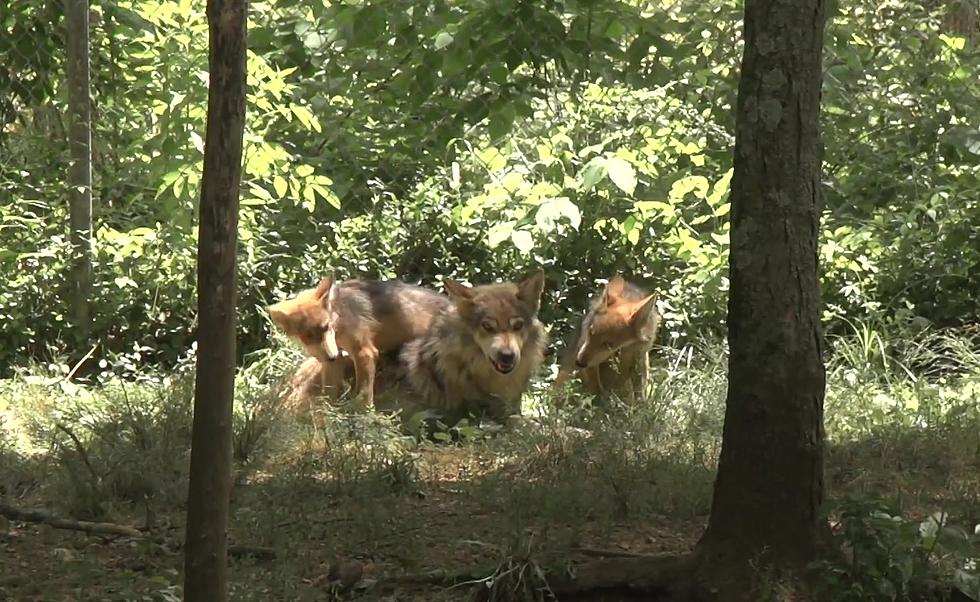 Did You Know There's a Place for Endangered Wolves in Missouri?
Nine PBS via YouTube
There are many that believe that wolves have been given an undeserved bad name in the animal kingdom. There's a center near St. Louis that tries to help protect endangered wolves from being completely eliminated.
I find wolves fascinating creatures due to the dynamic of the pack. Even being something of a wolf "fan", I never knew about the Endangered Wolf Center near St. Louis. Specifically, it's located in Eureka, Missouri the same town you'll find Six Flags.
According to the official website, the Endangered Wolf Center in Eureka, Missouri has had 432 pups born in their facility and have had over 600,000 visitors. They offer all kinds of different tours. Yes, you can visit their facility in person, but they also offer virtual tours. You can even book private and photography tours by contacting them.
The Endangered Wolf Center has evening wolf howls and yoga classes, too.
Do you believe that wolves are dangerous predators or a natural part of the wildlife ecosystem? No matter your stance, the Endangered Wolf Center is an interesting local Missouri place to learn more about these fascinating animals.
This Lake Ozarks, Missouri Home Has a Boat Dock and Putting Green
A Private Chalet Airbnb with a Lake Near St. Louis