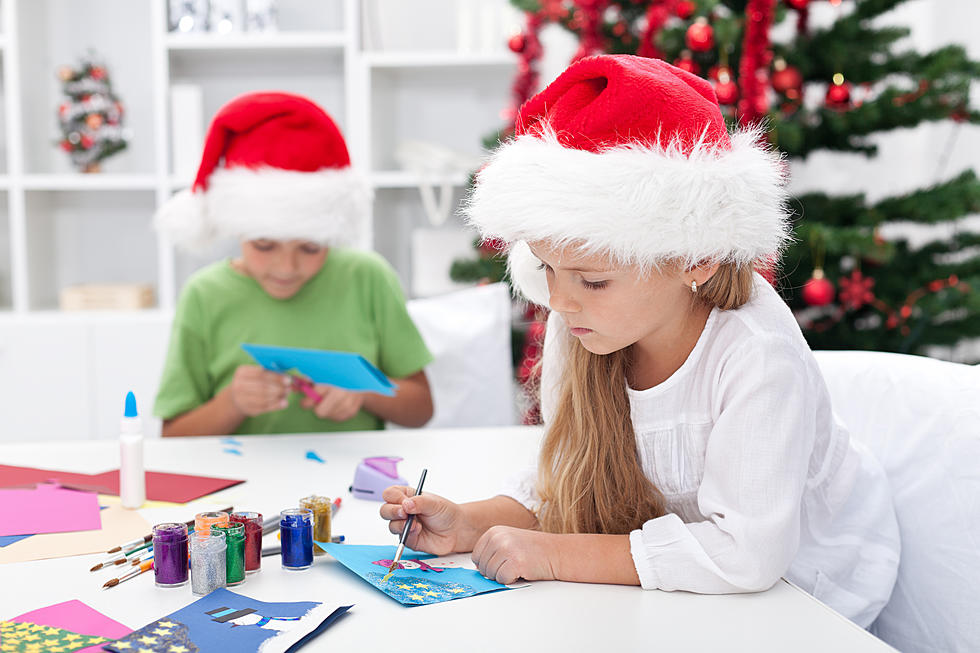 Do You Still Send Christmas Cards in the Mail?
ilona75
Every year, I create a special Christmas card with the intention of sending them to everyone I know. In reality, I print a bunch of them, and they stay in the package. Usually, it's because I forget to mail them. Around December 23rd, I think that maybe they will be delivered in 1 day. I don't think it's just me, because we haven't been getting a lot of cards in the mail. Or maybe that's because no one is getting one from us?
According to Mint.com the history of Christmas cards is quite interesting:
The first "real" Christmas card was the brainchild of Sir Henry Cole, a dedicated civil-servant and scholar in the United Kingdom. Sir Cole had just worked to pass a reform that lowered the cost of postage to a single penny (the "penny post") to encourage British citizens of all walks of life to use the postal system. However, he needed to find a way to get more people using the mail to help finance the change.

In 1843, the same year in which Charles Dickens published and popularized the Victorian holiday staple A Christmas Carol, Sir Henry Cole commissioned the design of a Christmas card from Mr. John Calcott Horsley. In his notes, he boasted that they printed almost 1000 copies sold at a shilling per piece and credited the Christmas card's popularity with increasing absolute mail volume by 11.5 million pieces in 1846.
Enter your number to get our free mobile app