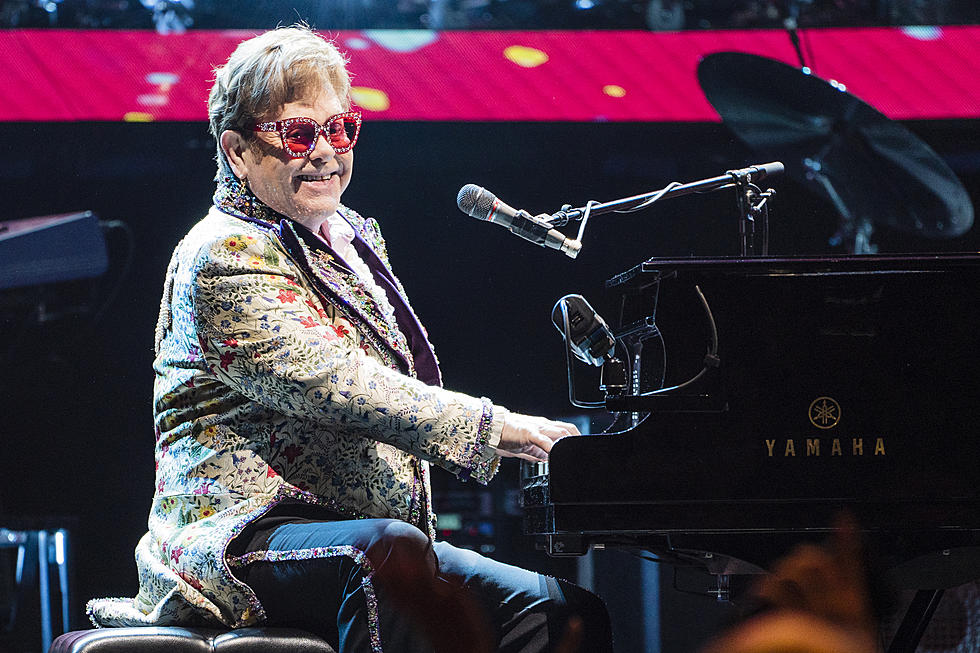 See Elton John's Tribute to the Indiana Family He Credits With Saving His Life
Getty Images
Elton John is on the road right now, playing to sold-out crowds every night on his farewell tour. As we learned recently, during his concert at Gainbridge Fieldhouse in Indianapolis, the Hoosier state, or at least one particular Hoosier family, holds a special place in Elton's heart. The legendary performer took a minute to recognize that family during the show - it's a name and a family that many Hoosiers remember. Sir Elton was talking about Ryan White.
Ryan White's Legacy
If you grew up in the 80s, especially in Indiana, you most likely remember Ryan White. In December of 1984, 13-year-old Ryan White (from Kokomo, Indiana) was diagnosed with AIDS after receiving a blood transfusion. America, and the world, didn't know much about AIDS at that time, but we knew that it was deadly. Doctors gave Ryan six months to live. Ryan had other plans, though, and went on to live five more years, before passing away in the Spring of 1990, just one month before his high school graduation. He was 19 years old.
Ryan made headlines all over the country - he was the victim of discrimination, bullying, fear, and ignorance. Ryan also found himself under the national spotlight as a spokesman for AIDS victims - trying to educate people and change the stigma that AIDS only affects the gay community. During those years, Ryan became friends with a number of celebrities, one of which was Elton John.
Elton's Tribute to Ryan
[h/t: wthr.com]
38 Celebrities Who Were Born in Indiana
There are a bunch of famous folks that everyone knows were born in Indiana, but there are even more that you didn't know about. Most of this list is arranged in alphabetical order, except for the handful of celebrities born in our neck of the woods here in southern Indiana. I gotta give them a little preferential treatment.
15 Movies You May Not Have Known Take Place In Indiana
Just to be clear, these movies were not necessarily filmed in Indiana, although some were - all of these movies are set, or take place in Indiana.