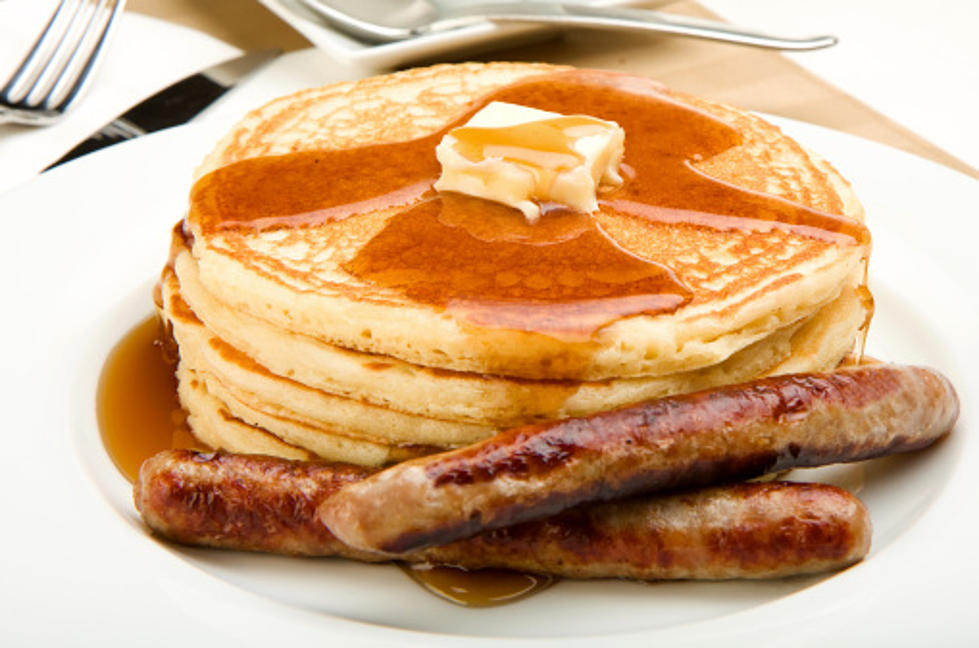 Foust Elementary School Flapjack Fundraiser!
MSheldrake, thinkstock
The annual Grandparent Pancake Breakfast is right around the corner! Funds raised will benefit the Foust Playground Project.
On Thursday, November 1st, 2018 from 9 AM – 10:15 AM if you have a grandchild at Foust Elementary School come out for the Flapjack Fundraiser! You'll need to RSVP by October 26th, 2018.
The cost is $2 per student and $5 per adult and benefits the Foust Playground Project.
GRANDPARENTS of Kindergarten, First and Second Graders will come to eat pancakes from 9:00am-9:40am.
GRANDPARENTS of Third, Fourth, and Fifth Graders will come to eat pancakes from 9:40am-10:15am.
*If you have multiple grandkids, you will eat with all of your grandkids at the time of the youngest student**