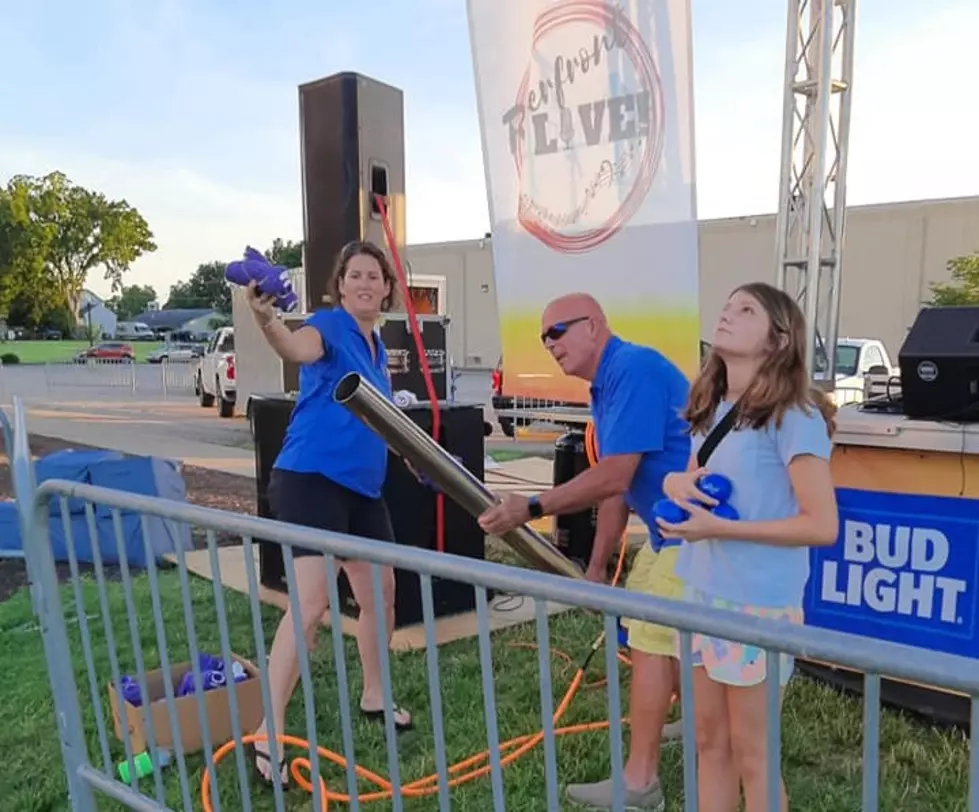 The Andy Brasher Band & Last Call Headline an Exciting Week at Friday After 5 in Owensboro
FA5
Thomas Rhett has a song on the charts right now called "Slow Down Summer."  While this is officially the first week of summer, does anyone else feel like we're zipping through this year?  I mean, we're already in Week #6 of Friday After 5 in downtown Owensboro.  Yeah, we're a month and a half in already and this week promises to be one of the biggest nights yet so far this season.
Here's a look at who's playing on which stage and when.
CARIBOU
JAGOE MAIN STAGE (Atmos Amphitheatre on McConnell Plaza)- 6:30pm-10pm
Caribou are an incredibly popular Friday After 5 staple and they're bringing their 60s/70s/80s All Night Dance Celebration to town. I saw Caribou a few years back at a Special Olympics Kentucky fundraiser in Louisville.  They were phenomenal. They're a quintessential party band.
ANDY BRASHER BAND
RUOFF PARTY STAGE (Convention Center Pier)- 8:30pm-11:30pm
Andy Brasher and his band have headlined shows all over the U.S. He has had the privilege of opening for artists like Kid Rock, Kenny Chesney, Hank Williams, Jr., Charlie Daniels Band and more.  Andy is from right here in Owensboro, by the way, and the hometown crowd LOVES him.
LATASHA SHEMWELL
HOLIDAY INN BACKYARD RIVERFRONT- 6pm-9:30pm
My good friend Latasha Shemwell is excited to bring her original R&B to the downtown Owensboro crowd and she'll be mixing in some pop, indie and country too.
 LAST CALL
ROMAIN SUBARU OVERLOOK STAGE- 7pm-9pm
Last Call is a local band bringing some rock, southern rock and rock-infused country to Friday After 5.
And, of course, if you want the opportunity to sing for a crowd too, you can get on stage at the VFW Post 696. As they do every week, they're going to be hosting Friday After 5's Karaoke Night. You can sign in and sing from 7:30pm to midnight!
Friday After 5 2022 Lineup
The 2022 season of Friday After 5 is going to be action packed! Here's a look at the singers and bands who will be making this season of FA5 one of the best in the event's history.