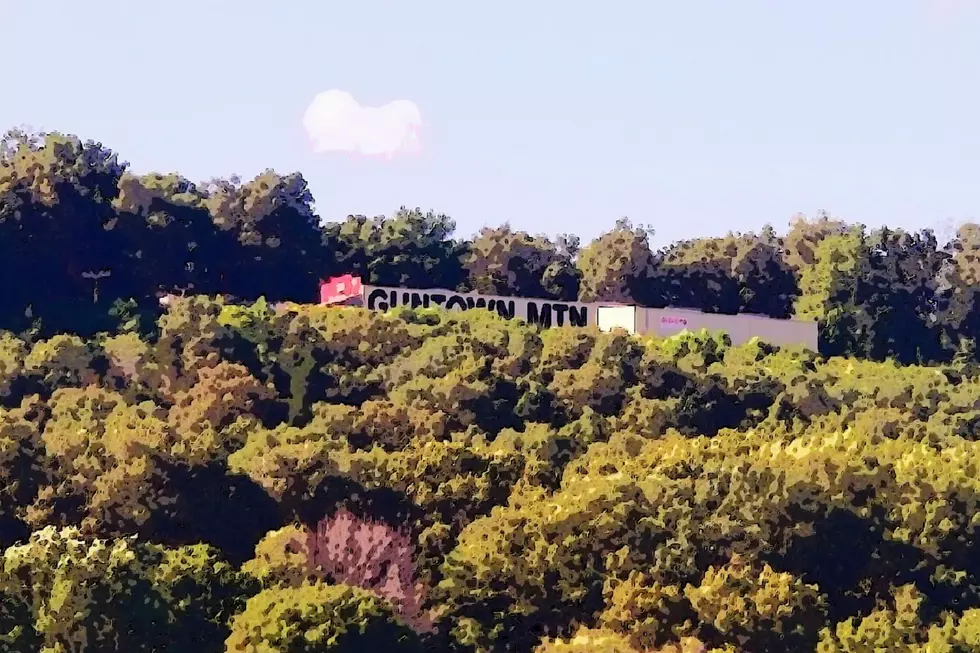 New Shows Highlight the Opening of Guntown Mountain in Cave City, Kentucky
Dave Spencer/Townsquare Media; Sketch Camera App
Not EVERYTHING that's old is new again; sometimes what's nostalgic should remain nostalgic. But that's not the case with Guntown Mountain in Cave City.
GUNTOWN MOUNTAIN
For years, the vintage tourist attraction in south central Kentucky was somewhat dormant while the old favorites around the rest of town remained active. But there was enough demand to bring Guntown Mountain that this particular thing that WAS old is brand new again...and open for the season.
GUNTOWN MOUNTAIN IS OPEN FOR THE SEASON
Guntown Mountain opened on April 23rd and is getting ready for what promises to be an exciting rebirth of tourism in that part of the Commonwealth. Honestly, Interstate 65, which practically BISECTS Kentucky, is loaded with fun activities; Kentucky Downs and Kentucky Down Under are just "down" the road. And Bowling Green has LOTS to do.
But in Cave City, folks are returning to a place they loved in their childhood. Like them, I remember it well. So does this guy, who came last summer after Guntown Mountain's reopening but BEFORE they put a lot of hard work into it and made it what it is today.
GUNTOWN ON TIK TOK
More recent video examples of what's happening now in Guntown Mountain cannot currently be found on YouTube, but it's 2022 so they have a TIK TOK channel, where you can see rehearsals for new shows and new gunfights.
A VERY WELCOMING WEBSITE
And I LOVE the website's URL--GuntownMountainKY.com/Howdy. It might just be the FRIENDLIEST web address I've ever seen.
The revitalized attraction is currently open only on Saturdays and Sundays, with the full schedules for each of those days on the website. You'll also find the line-up of entertainment and information about day trip tickets and tours.
But the BEST thing you'll find--AT Guntown Mountain, not on the website--is perhaps and awesome feeling like when you were young and the excitement was building as you rode those gondolas up the mountain (now replaced by shuttles).
Vacation and STAYcation season has arrived. Enjoy.
Below, you'll find a gallery of images from last year and earlier, just prior to Guntown Mountain's renovation.
[EDITOR'S NOTE: It is no longer known as "Froggett's" Guntown Mountain]
How Many of These Kentucky Attractions Have You Visited?
Let's see how much you've traveled the Bluegrass State. Go through the list and see which attractions you've visited and which you still have on a "to-do" list. I need to get busy, too.
LOOK: Oldest Disneyland Rides From 1955 to Today
Stacker
, set out to compile a definitive list of every Disneyland attraction you can enjoy today and ranked them by their age. Using real-time data from
Touring Plans
, Disney archives, and historical news releases and reviews, our list starts with exciting recent park additions and stretches back to the oldest opening-day classics. This list focuses on the original Disneyland Park, so you will not see any rides from its neighboring California Adventure located just across the promenade. Read on to discover the oldest Disneyland rides you can still ride today.