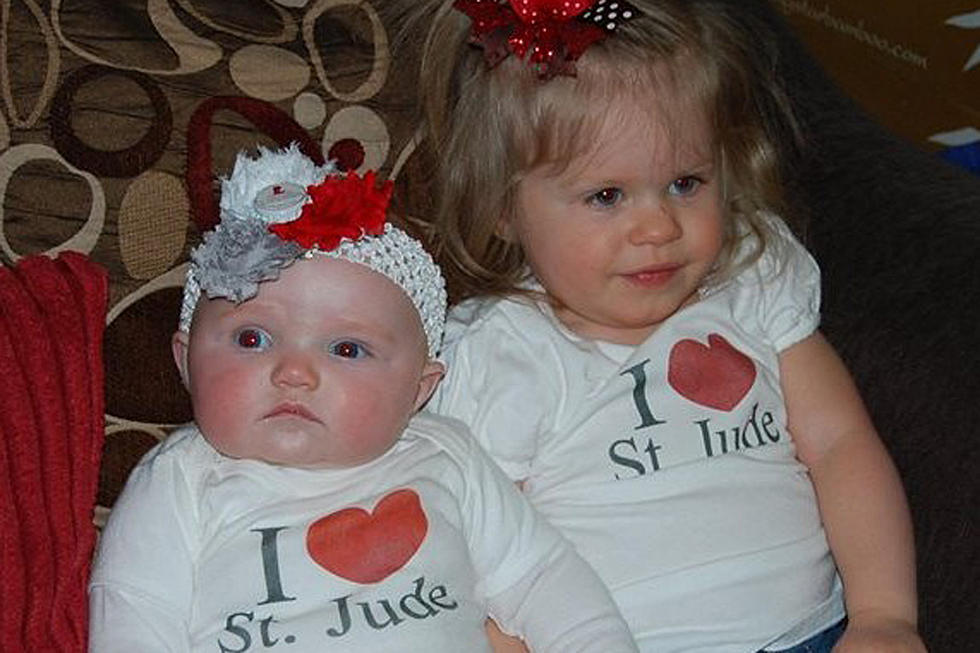 Here's How to Send a Virtual Card to a St. Jude Patient
Shannon Zimmerman for Q985
Kiddos that have to spend Valentine's Day at St. Jude Children's Research Hospital, are missing out on the class parties and card exchanges. You can help put a smile on a child's face by sending a virtual greeting card, and it won't cost you anything!
Write a message or choose from a pre-written one
Fill out this form and send!