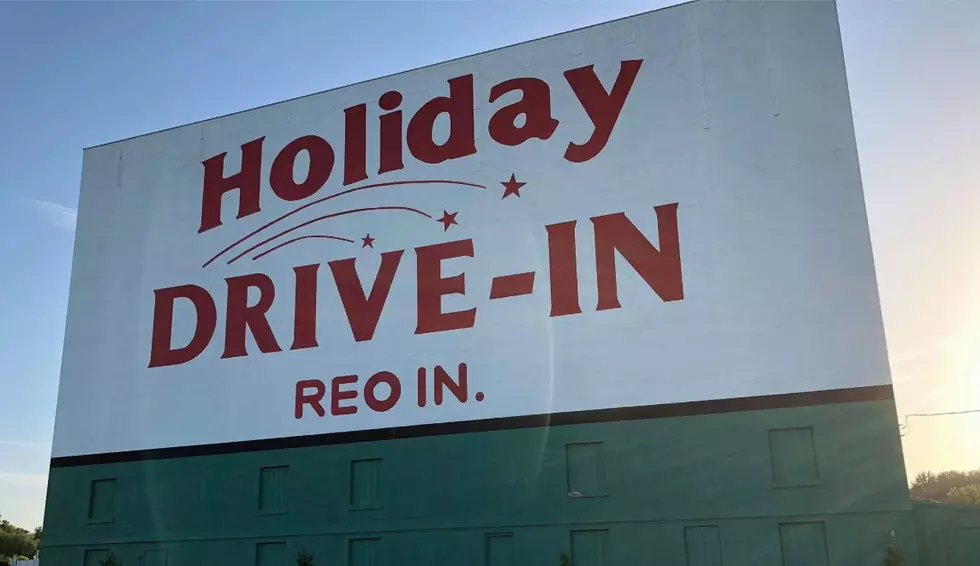 Holiday Drive In Announces Classic 80s Movies & Triple Feature This Weekend
Travis Sams
If you are looking for something fun to do this Memorial Day weekend, Holiday Drive In has something exciting going on this Sunday!
First off, the drive in will host their annual Memorial Day Weekend triple feature THIS Sunday (May 4th). That's right! Three movies for the price of two!  Usually, you go to the drive in and see two movies on the same screen. On this night, you will be able to see THREE movies on Screen 1 for general admission.
On top of that, they will also be taking you back in time and showing two classic films from the 1980s. Ferris Bueller's Day Off and Footloose will both be playing on Screen 6 all weekend long. The full list of movies playing this weekend can be found below.
All you have to do is brush up on your movie trivia and listen weekdays to the Q Crew Morning Show with Ryan and Leslie and Afternoons with Travis Sams for the chance to answer a movie trivia question. If you answer correctly, you will be one of our qualifiers to win a season pass to the Holiday Drive In that will begin on May 29th.
10 Commandments of the Holiday Drive In