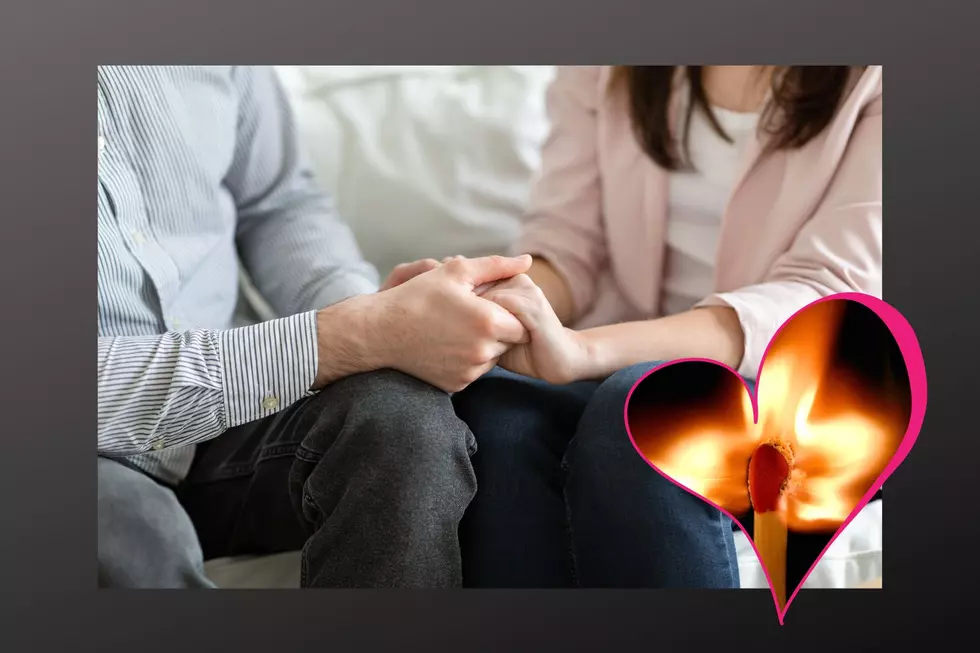 IGNITE! Huge Marriage Enrichment Event This Weekend In Owensboro
CANVA
Calling all married couples!  There's a huge marriage event this weekend in Owensboro and you're invited to pour into the life of your spouse.
WHY IS IT IMPORTANT TO POUR INTO YOUR MARRIAGE?
Marriage is the second most important relationship you will ever have in life after your relationship with God.  Our spouse is supposed to be our best friend and partner in life.  Most of us do a really good job at taking care of and checking on our friends we need to make even more of an effort to love our spouses and tend to their needs in every way.
AN OPPORTUNITY TO SHOW OUR SPOUSE LOVE AND INVEST
IGNITE is back and coming to Pleasant Valley Community Church here in Owensboro.  The event is a great way to bring some spice back into your marriage.  Let's be honest it is super easy to get comfortable when you get married and stray from doing all the things you did when you were dating a person to impress them.
Marriages don't have to be that way.  You can have a thriving marriage even in the crazy world we live in today.
If you have never been to an IGNITE or Grace Marriage Event here's what you can expect;
Engaging Content
Connection with your spouse
Time to think, pray and plan with your spouse
Encouragement to grow in grace and intentionality
Games and prizes!
My husband, Joe, and I have attended many of these events over the years.  With crazy busy lives, it helps us to refocus and put our marriage back in the place it needs to be.
EVENT INFO
Ignite is this Saturday, November 5, from 9 a.m.-1 p.m lunch is provided and we even have a discount code.  REGISTER HERE and type in IAMNEW for a 50% discount.
15 Pieces of Marriage Advice To Keep Close To Your Heart
Whether you've been married two months or ten years this marriage advice from a variety of couples will be incredibly helpful for those times you need it most.