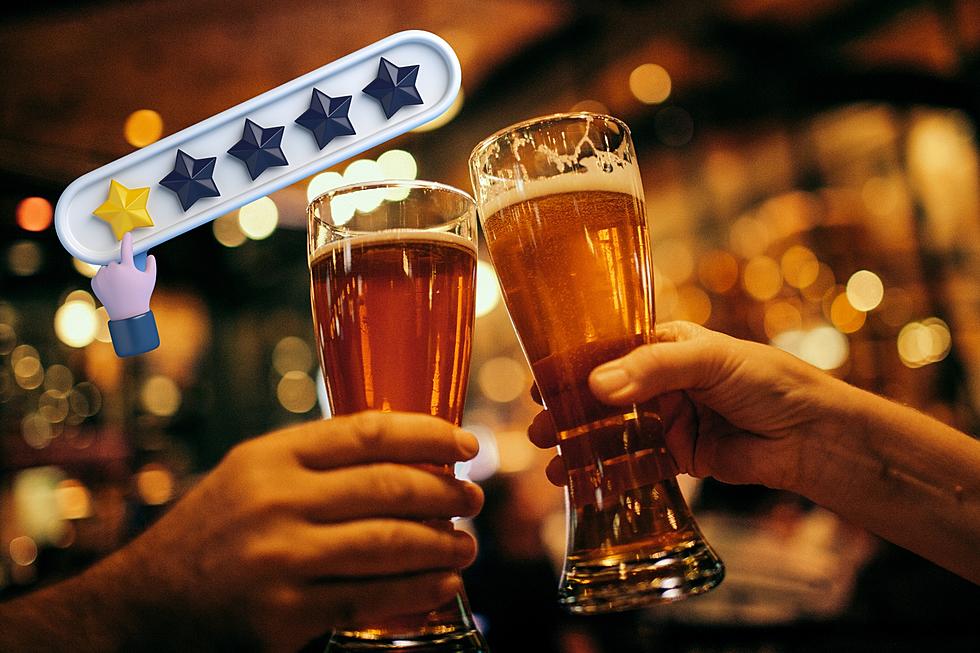 Evansville Brewery Turns One-Star Lemon into a Five-Star Lemonade with Brilliant Response to Negative Review
Canva
One Evansville brewery won't let a negative review get them down, but they will respond in the best way possible.
Online Reviews
I recently learned that online reviews are actually really important, especially for small businesses.  According to Forbes the reason for this is more than 60% of people who Google a business will check out the reviews online before visiting the business.  So if you happen to enjoy a small business, pop on over and leave them a positive review to let them know they're doing a good job.
However, the downside of online reviews, is one negative view can ding a local business' good rating online.  And it's okay to leave a negative review if it is a valid critique/concern, but make sure if your review is negative there's a good reason for that.
A One-Star Lemon
Recently Myriad Brewing Company was the recipient of a negative review online, the reason this person gave the one-star review?  They didn't like the funnel cakes that the food truck outside of Myriad was serving up. The review said:
What a joke! You hardly ever have food trucks. And when you do, they're subpar. One day they had funnel cakes. FUNNEL CAKES. That's laughable.
What's interesting is on almost any given weekend, and even many weeknights if you follow Myriad Brewing Company on Facebook you'll see they often partner with local food trucks to have food served up right outside of the brewery since the brewery itself doesn't serve food.
Turning Lemons into Lemonade
This is where I think Myriad's response to the negative review was *chefs kiss.* Myriad had posted the review on Facebook to kind of poke fun at the negative review, and then left this in the comments:
Thank you everyone for your all of your positive responses. We're going to go ahead double down on this. We just spoke with Let's Get Fried Food Truck. They're going to come downtown this Friday from 5-8 and they sure as hell will be serving funnel cakes! Please arrive hungry and thirsty. Thank you all again!
I've got to raise my glass to Myriad for that excellent response! Personally, I've been a fan of Myriad Brewing Company since it opened and their beer is fantastic (if you haven't tried it yet, you should)!
Evansville Area Breweries
There's nothing better than sitting on the patio and enjoying an ice-cold locally brewed beer. Here's where you can do just that in the Evansville area.