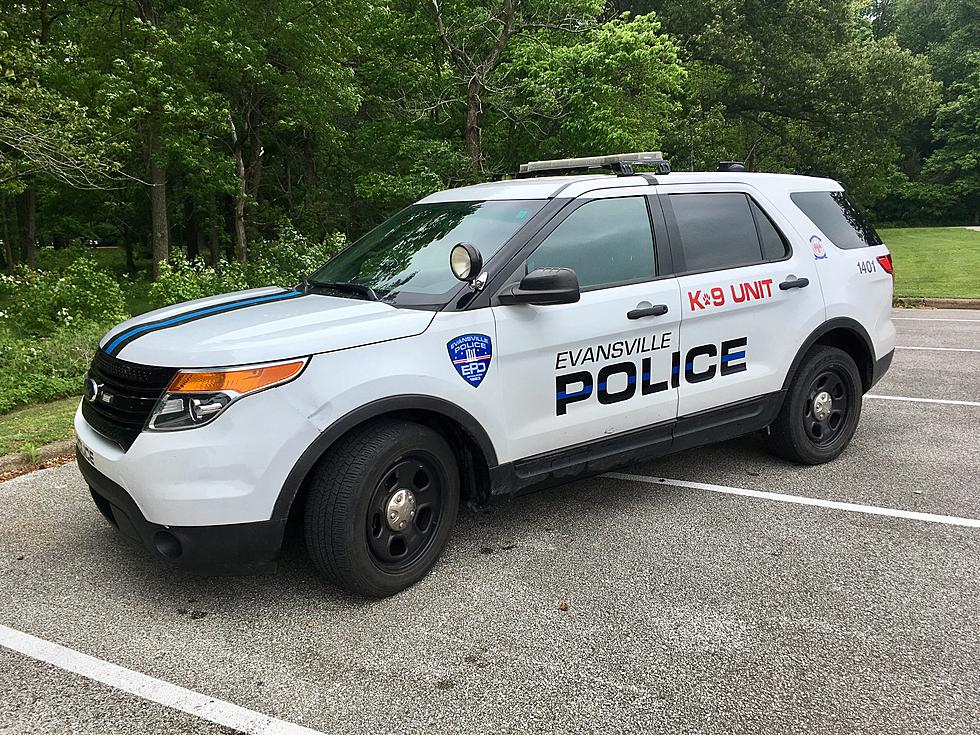 Registration Open for Evansville Police Department's Fall 2023 Citizen's Academy
TSM/Evansville-Owensboro
Despite what cop dramas on TV may lead you to believe, crimes aren't solved in an hour. The medical examiner doesn't conveniently call with the information detectives were just talking about needing, and the crime lab can't identify a suspect in a matter of 10 minutes. In reality, cases take weeks, months, or even years to solve, and it takes the work of multiple departments to make it happen. The Evansville Police Department is once again giving you the chance to see how each of those departments work and more during its upcoming Fall Citizens Academy.
Registration Now Open for Fall 2023 Evansville Police Citizen's Academy
The Department has hosted an Academy every Spring and Fall since 1994 as a way for everyday people like you and me to learn more about the various units within the Department and how they work to keep us safe day in and day out.
The upcoming academy will run every Tuesday night from 6:00 to 9:00 PM beginning August 15th and ending on November 14th in Room 118-C at the C.K. Newsome Center on Walnut Street in downtown Evansville. There will be some off weeks due to holidays or other events.
Representatives from the following units will be on hand each week to explain the responsibilities of their units, how those responsibilities are handled, and what their roles are in making them happen.
S.W.A.T. Team
Horse Patrol
VIPER Unit
Sex Crimes Unit
Narcotics Unit
K-9 Demonstrations
Bomb Squad
Dispatch and Jail Tours
Domestic Violence Unit
Crime Scene Unit
CPO and Homeless Outreach
Past Academies have also featured question-and-answer sessions with Chief Billy Bolin and Mayor Lloyd Winnecke.
As always, the Academy is open to anyone 15 years of age or older. Anyone under the age of 18 must be accompanied by a parent or other guardian. Registration is free and space is expected to fill up fast. If you or someone you know is interested in attending or would like more information, contact Tracy Moore with the Police Training Unit at the Evansville Police Department by calling 812-436-4948 or emailing tmoore3@evansvillepolice.com.
You can also download the registration form through the EPD website and mail it to the following address:
Evansville Police Department
15 NW Martin Luther King, Jr. Blvd. Room 129
Evansville, IN 47708
[Source: Evansville Police Department on Facebook]