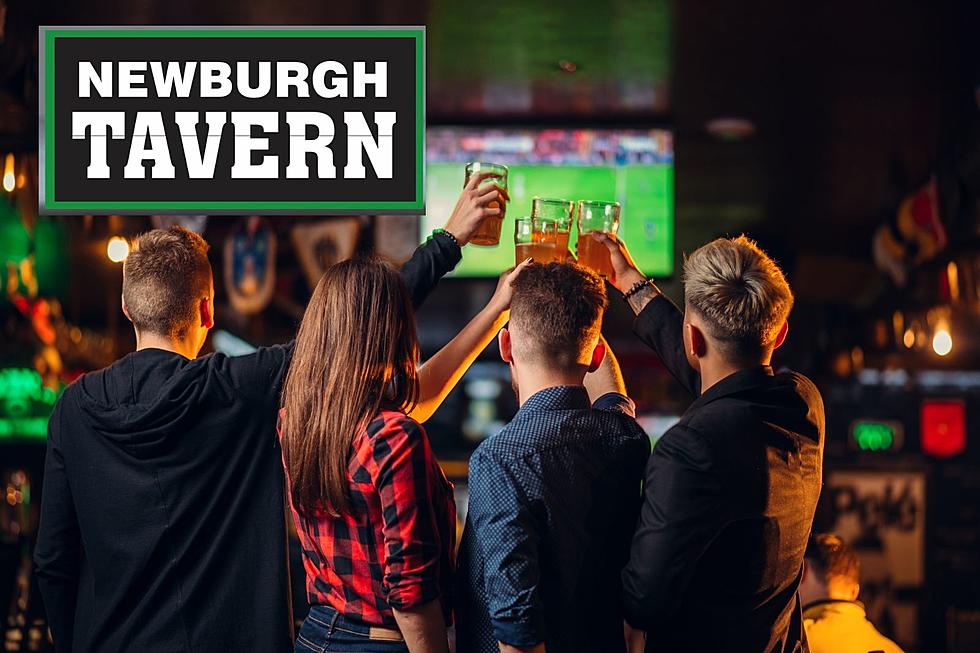 Now Open in Newburgh: Super Chill Destination for Sports and Drinks
PHOTO: newburgh tavern | canva
Admit it, we would all love to walk into a bar and have everyone know our name. That's exactly the type of atmosphere you'll find at Newburgh's newest little bar.
Chad Bailey is a former Police Officer and is currently a well-known business owner. You might know him from K9 Detection Services, LLC, or Alpha-Dog Pest Control. Chad's latest venture will bring some excitement and nightlife to Newburgh, Indiana.
Chill Spot for Drinks
Chad tells me that his vision for the Newburgh Tavern is a 'Sports bar with class'. The grand opening will include karaoke and some amazing entertainment. He is a huge fan of '80s music, so you can feel free to wear your sunglasses, even at night.
Newburgh Tavern Menu
In addition to the high-end cocktails like Cosmos and Martinis, there will also be Chad's exclusive drink menu along with an assortment of beer. You can order from the Tin Fish and they will deliver to you. Newburgh Tavern also has a limited menu.
Join us for our grand opening this weekend, Friday night Karaoke "YouTube" 7 pm-10 pm Saturday night original music by Nick S. starts at 7 pm. Join us at your newest neighborhood bar where we all want to know your name.
Newburgh Tavern Hours and Location:
Monday-Thursday 2:00 PM - 10:00 PM
Friday & Saturday 11:00 AM - 1:00 AM
Sunday 11:00 AM - 10:00 PM
707 State St Suite E, Newburgh, IN
10 Unforgettable Concerts at Evansville, Indiana Robert's Stadium
Let's remissness about some of the best concerts that filled the seats at Robert's Stadium in Evansville, Indiana.
Historic Newburgh, Indiana Home Has 'The Beverly Hillbillies' Vibes
This historic home was built in the 1850s and has been beautifully restored.