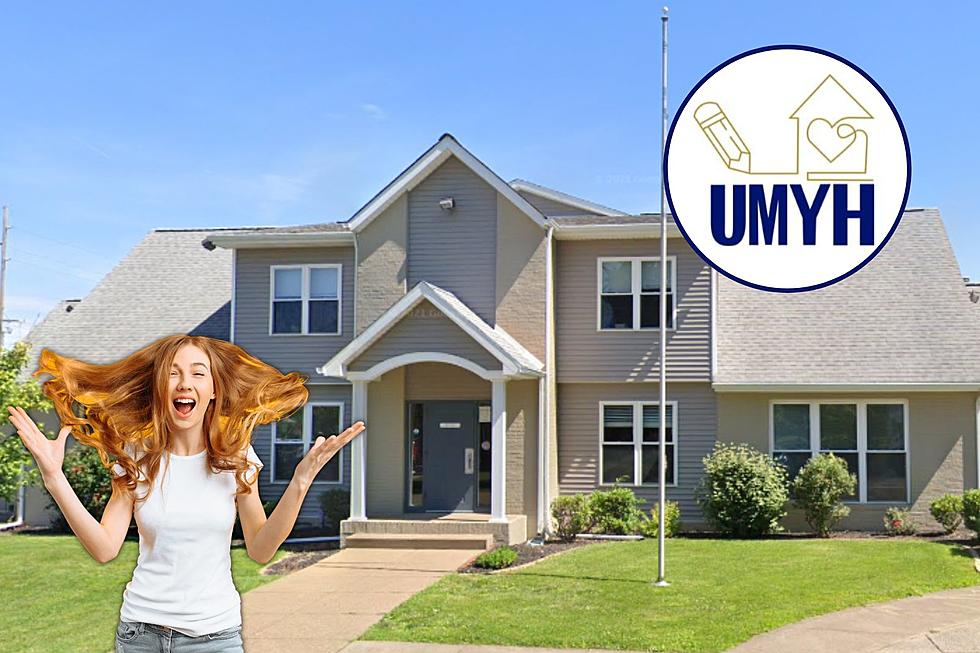 United Methodist Youth Home Receives Nearly $1 Million Grant for At-Risk Youth in Southern Indiana
Canva
Nonprofit organizations rely on the kindness and generosity of others in order to keep working toward their mission, usually through individual donations and corporate sponsorships. Another crucial funding option is applying for and receiving grant money, and exactly what the United Methodist Youth Home (UMYH) did recently - big time!
The UMYH just shared the amazing news that they had received a three-year grant in the amount of $999,715 from Lilly Endowment Inc. Not to sound petty or greedy or anything, but could they not have thrown in another $285 so the grant could be a nice, round $1,000,000? That is just my own personal opinion - I guarantee the youth home is ecstatic about the amount they got.
Where Did All That Money Come From?
The grant came from Lilly Endowment Inc. and its Strengthening Youth Programs in Indiana initiative which aims to "help youth-serving organizations working throughout Indiana improve their abilities to promote the academic, physical and social well-being of young people, ages five through 18."
UMYH is one of 187 organizations receiving grants through Strengthening Youth Programs in Indiana. Kelly Salee is the UMYH Executive Director, and here's what she had to say about the grant (once the perma-grin wore off)...
We are delighted to receive this grant to continue to provide much-needed services to our youth while upholding the level of excellent care we strive for. UMYH works tirelessly to meet the growing need of our community and this funding will allow us to hire more staff and give current staff more training, as well as purchasing the necessary materials to expand capacity.
How Will the UMYH Use This Money?
The grant money will be used to help expand current programs, including providing more therapy to UMYH alumni in the aftercare program, opening up six more spots for students to earn their Indiana High School Equivalency, and adding more staff members, capital, and infrastructure improvements.
See How Much West Franklin Street in Evansville, Indiana has Changed over the Years
Thanks to Google Maps we can travel back in time to see how much different neighborhoods in Evansville, Indiana have changed.
Gallery Credit: Liberty
10 Words That Folks in Southern Indiana Struggle to Spell Correctly
I'm sure if you thought about it, you could come up with a word or two that you always struggle to spell correctly. I'll admit, the first word on this list is one that gets me every time. What about you?
Gallery Credit: Bobby G.