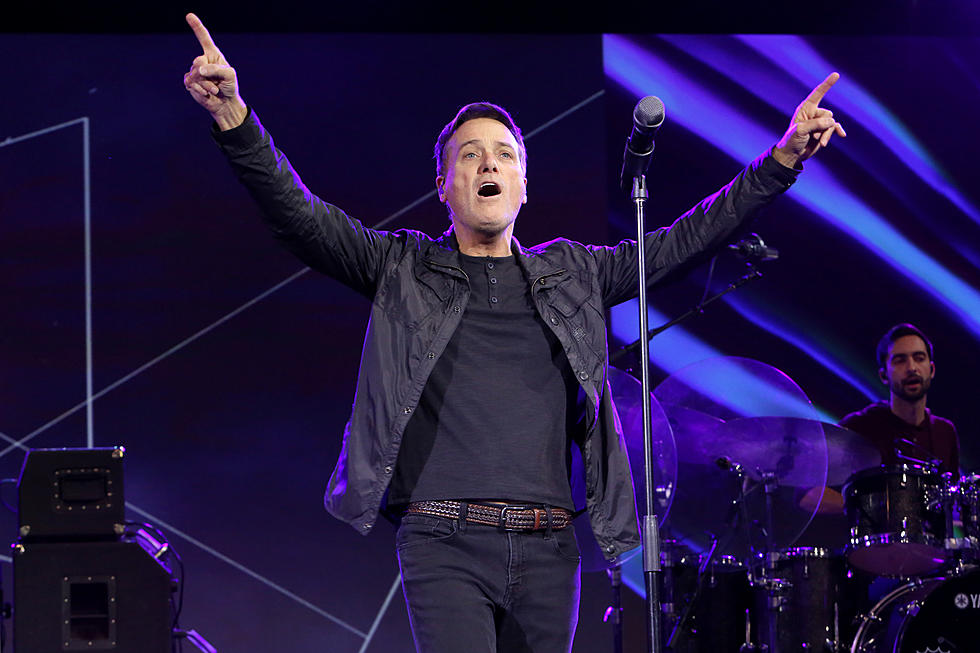 Here's How to Win Tickets to Michael W. Smith Concert in Evansville, IN
Getty Images for NAMM
Michael W. Smith is one of the most recognizable, and successful, contemporary Christian musicians in the world. Smith released his first album 40 years ago (in 1983), and since then, has released over two dozen more. His music has been a staple for worship services in churches everywhere for decades.
Do you mind if I list some of his accolades? It's really quite impressive.
During his career, Michael W. Smith has sold nearly 20 million albums and won scores of awards, including three Grammy Awards, 45 Dove Awards, and an American Music Award. Oh year, I can't forget to mention that he is also an author and actor. On top of all that, the man never seems to age. You can see that for yourself when Michael W. Smith comes to town, and you can get into that show for FREE if you win tickets from us. Keep reading to find out how. Right now, let me give you the concert info you need.
Who: Michael W. Smith
Where: The Victory Theatre
When: Thursday, May 11, 2023 at 7pm
Tickets: On-sale now at the Ford Center box office or online at Ticketmaster.com.
How to Win Michael W. Smith Tickets
Each day at 7am, during the MY Morning Show with Bobby & Liberty, we play The Most Totally Awesome Radio Contest - that's how we give away our prizes. Each week we play a different game, something that has to do with the prize. For this concert, we are playing a game called "Michael, Mike, or Mickey?" We will describe a celebrity and you will have to tell us if that person is a Michael, a Mike, or a Mikey.
Here's an example: This actor played the role of Alfred in all three Christopher Nolan Batman movies. The answer we'd be looking for is "Michael" (as in Michael Caine).
If you can be caller #5 to 812-421-1117 and give us the correct answer, you will win a pair of tickets.
The Five Most Expensive (and Luxurious) Homes in Indiana - Spring 2023
Breathtaking Photos of Pelicans Soaring Over an Indiana Lake
These beautiful birds were spotted at Eagle Creek Park in Indianapolis, IN.