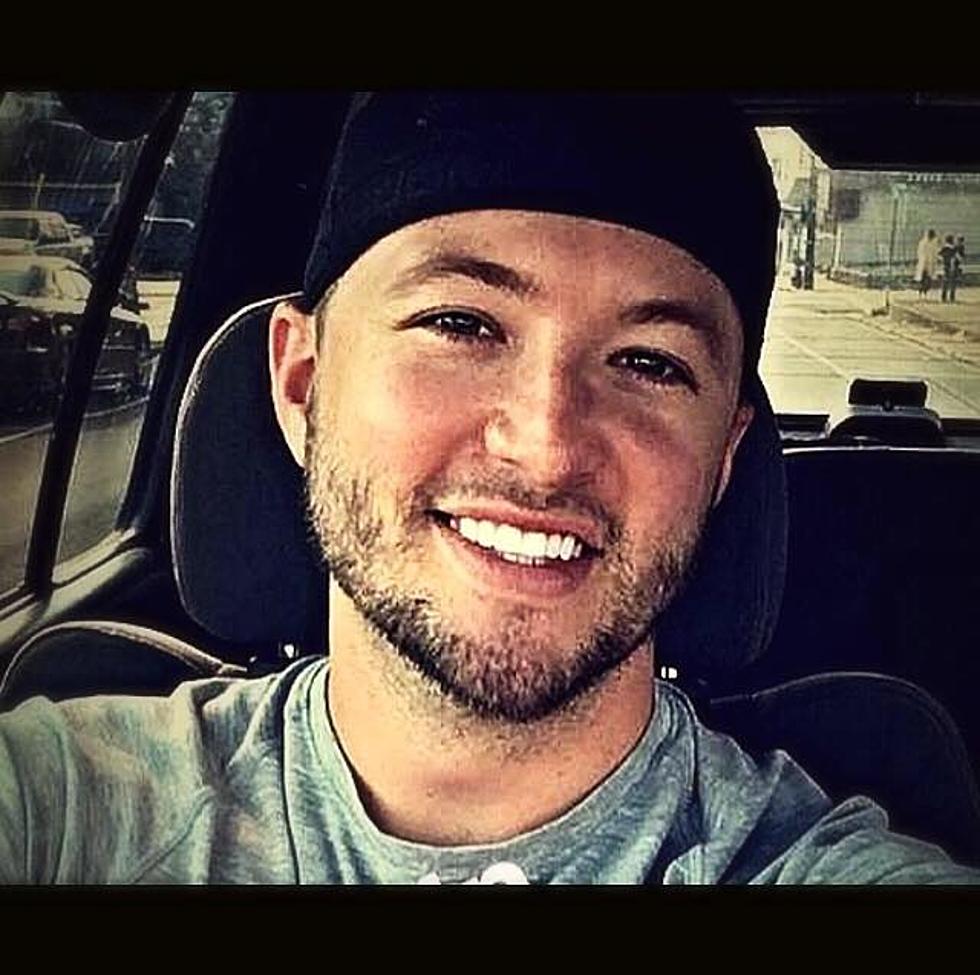 Crazy 'Bout You: Listen to Kelsey Hart's New Song [Video]
Kelsey Hart/Facebook
I've known Kelsey Hart for a decade now.  At least.  He's always had a killer, radio-ready voice and now he's got the songwriting chops to match.
A few days ago, Kelsey released his brand new song.  It's a moving country ballad called "Crazy 'Bout You."  Take a listen!
Just last Friday, Kelsey woke up to find his song inside the Top Ten on the iTunes Country Chart.  That's a pretty rapid rise for a song that Kelsey wrote just a few weeks ago.
I asked Kelsey what inspired the song.  He says he wrote it during a retreat at Lake Barkley last month.  The night he wrote it, he shared the song on Tik Tok.  In his words, "It blew up."  So, they went into the studio, recorded a piano version of it and officially released "Crazy 'Bout You" on Friday, the 21st.  The song was an instant success on iTunes.  In fact, it debuted at #10 on the iTunes Country Chart and was #51 all genre.
Kelsey joined me and Angel this morning to chat about the song and its surprising and almost immediate success.
Kelsey has been writing and recording a bunch lately.  Last year, during the COVID pandemic, he signed a publishing deal with Curb Records and that hard work is clearly paying off.  As a matter of fact, one of the songs he co-wrote, "Hell Outta Me," was picked up and recorded by Dylan Scott.  It's going to be on Dylan's new album and will likely be on the set list when Dylan hits the road with Luke Bryan this year.
Here's video of Dylan performing "Hell Outta Me" at a recent concert in Florida.
Kelsey has been working hard on his singing and songwriting craft for years.  And while I can't share full details yet, that hard work is on the verge of paying off in incredible ways.
In the last few months, he's landed a song inside the iTunes Top Ten.  He's also landed a song with Dylan Scott.  So, what's next for Kelsey?  I think we all need to stay tuned.