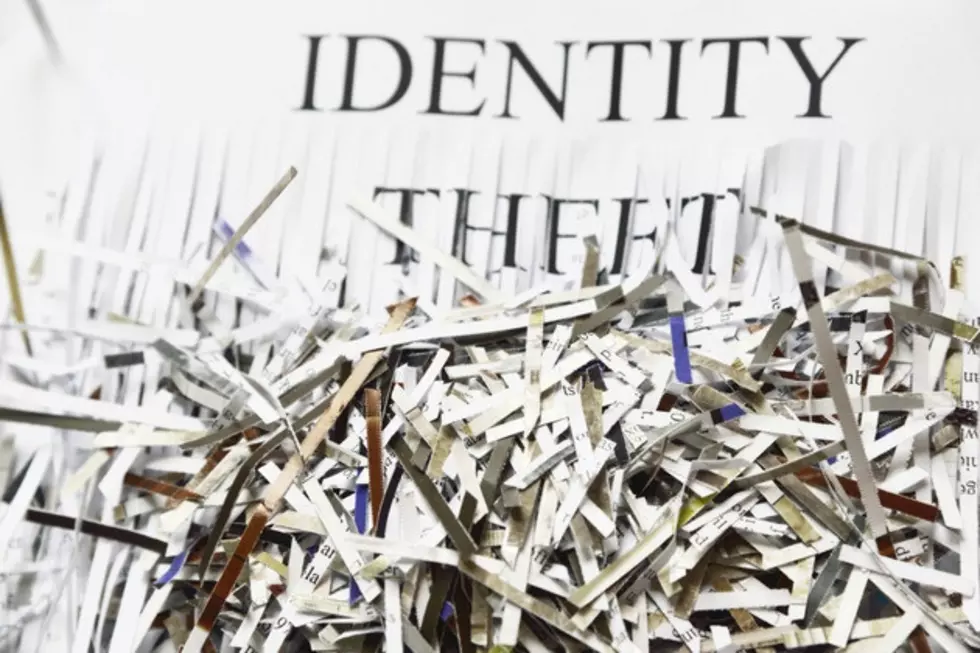 Kentucky Attorney General Launches 'Scam Alerts'
konglinguang/Thinkstock
The prevalence and frequency of scams has become something of a "new normal" in 2017 and, perhaps, going forward. And the guilty parties can get at us in a number of ways.
Why, just recently, Western Union agreed to pay Kentuckians something in the neighborhood of $6.8 million because the company was used in phony wire transfer schemes that defrauded a LOT of folks out of a LOT of money.
Well now, Kentucky's attorney general, Andy Beshear, has instituted Scam Alerts.
Scam Alerts will be Kentucky's first ever direct messaging service that will alert subscribers when the powers that be become aware of new scams.
To sign up for these alerts, Kentuckians can simply text KYOAG Scam to GOV311.