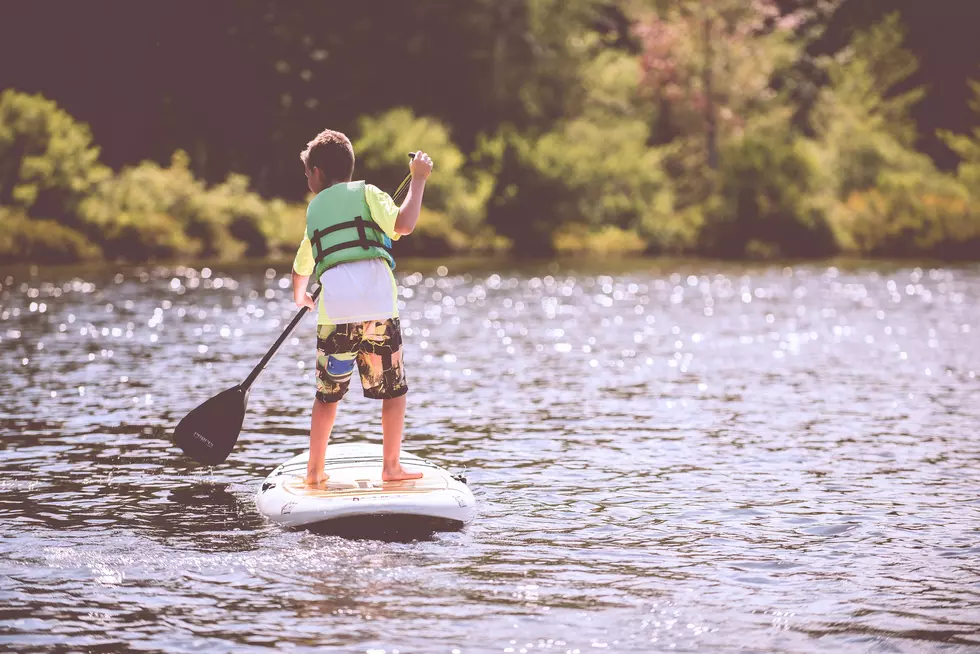 Looking For A Good Summer Camp? Try One of These in Missouri
Photo by Ben White on Unsplash
School is always done for the year, and as I parent I am trying to figure out what to do with the girls this summer. Well, Missouri has over 260 summer camps ranging from activities to veterinary, and art camps to choose from that are some of the best in the state.
I never had the privilege to go to an away summer camp, but for those that did, I'm sure it was probably the best time in your life when you were a kid. There are some camps in Missouri that have been voted the very best overnight camps for the state.
Cub Creek Science Camp is five camps in one spot. You get to choose from Adventure Camp, Vet Camp, Animal Camp, Science Camp, and Nature Camp all seem to be fun in their own way. All camps come with scholarships you can apply for if you need any financial assistance, which you might. These are not cheap and range from $1,000 and up. However, you have had a kiddo that would be a good fit for any of these camps it's money well spent for sure. This coming area is located in Rolla, Missouri.
If you are wanting to send your kiddo(s) to summer camp, bestsummercamps.co has a list by state of the best of the best when it comes to keeping busy this summer and for summers to come.
Glamping
Vintage Photos of Hannibal, Missouri from 1952