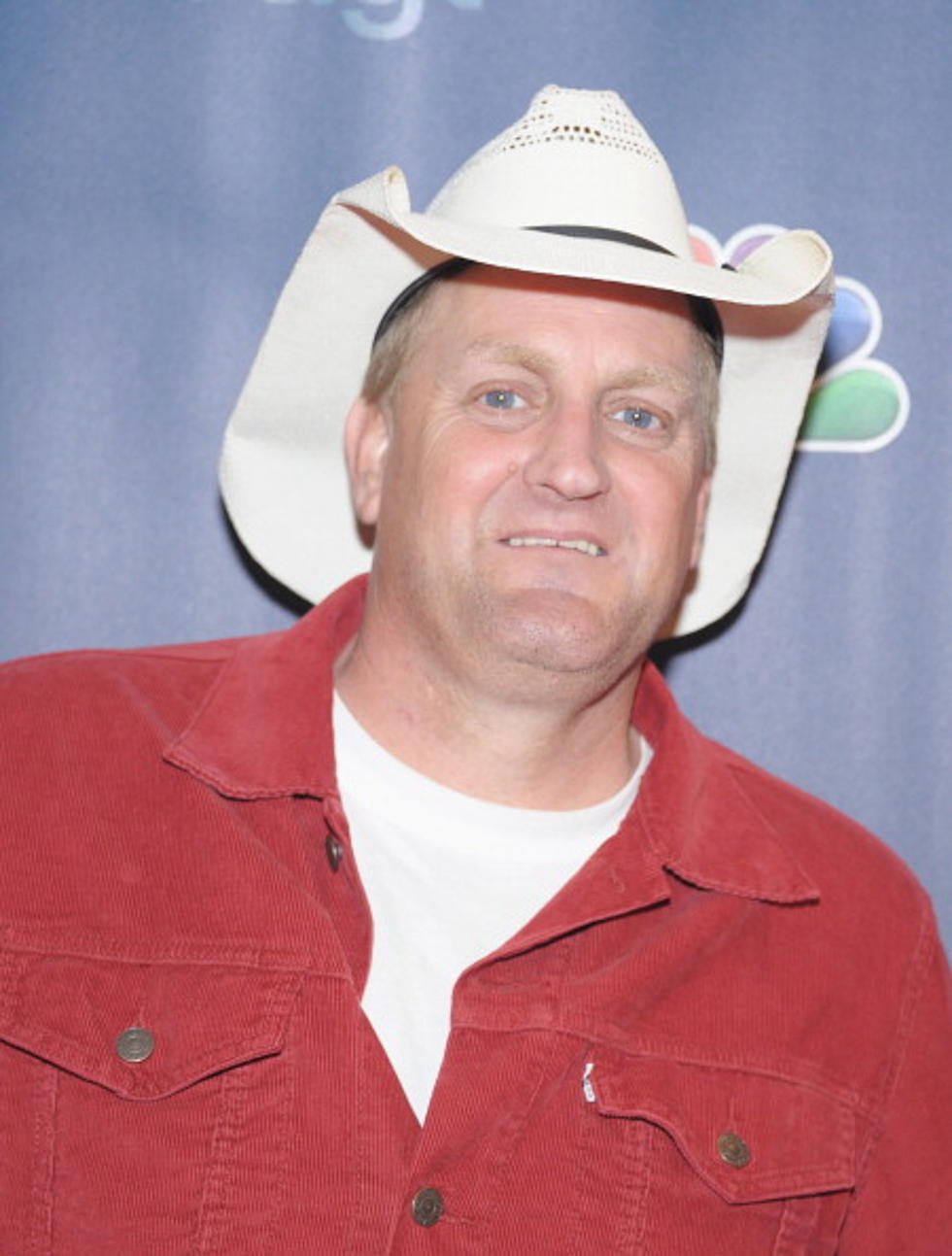 America's Got Talent Star Marty Brown Coming to Owensboro, KY Saturday
Michael Loccisano/Getty Images
Later this year, Marty Brown, who's originally from Maceo, KY, is going to be inducted into the Kentucky Music Hall of Fame. That's taking place on October 28th and there's no doubt that Marty has earned his spot there.  He's certainly one of the most recognizable musicians to ever come from this part of western Kentucky.
In addition to having a solo career in country music, Marty wrote what is arguably one of the most enduring hits of 90s country.  He co-wrote "I'm from the Country" for Tracy Byrd.  The song peaked at #3 on the Billboard Hot Country Songs chart in 1998. Nearly 25 years later, you'll find just about any concert crowd anywhere singing along when they hear it.  Don't believe me?  Wait until this Saturday evening.
In addition to making his mark in songwriting, Marty made his mark on national television a few years ago when he was a contestant on America's Got Talent.  He won over the judges, the studio audience and audiences at home with his rendition of "To Make You Feel My Love."
<iframe width="560" height="315" src="https://www.youtube.com/embed/KZIIkhcqPUk" title="YouTube video player" frameborder="0" allow="accelerometer; autoplay; clipboard-write; encrypted-media; gyroscope; picture-in-picture" allowfullscreen></iframe>
Well, this weekend, Marty's having a bit of a homecoming concert and he's doing it at a relatively new entertainment venue in downtown Owensboro.  He's set to play Brasher's Lil' Nashville Saturday evening.  As his wife Shellie (seen alongside him in the AGT video above) says, "I'd like this concert to be a celebration of Marty getting inducted into the Kentucky Music Hall of Fame."
Oh, and here's something else to celebrate. Starting Monday (June 20th), Marty will be guest hosting
Country Classics
on Heartland TV and The Family Channel. He recently filmed four episodes of the show.
Marty joined us on the show this morning to chat about his incredibly busy and exciting year.
If you'd like to catch Marty while he's in town, he'll be playing at Brasher's Lil' Nashville in downtown Owensboro on Saturday, June 18th. Showtime is 6pm. For more information about the concert and the venue, check out the official
Brasher's Lil' Nashville website
.
The Best Country Singer From Every State
Some states, like Oklahoma and Texas, are loaded with famous country singers. Others, like Nevada and Maine, are still looking for a real breakthrough artist. See the best and most successful country music artist from all 50 states, starting with
Hank Williams
and Alabama.