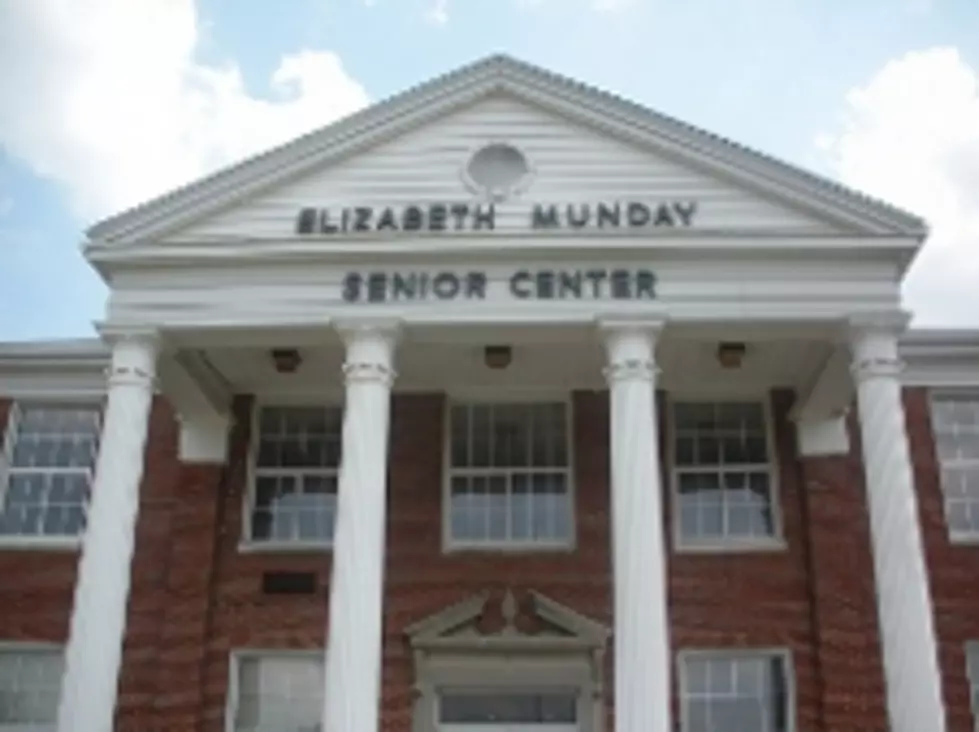 Mundy Senior Center Festival on the Lawn May 21
Photo By: Tom Vittitow
The Elizabeth Munday Senior Center is hosting a community-wide Festival on the Lawn. The event is Saturday May 21 from 10am till 3pm. The Center is located at 1650 W. 2nd St. in Owensboro.
Celebrating National Senior Citizens Month, the staff and members of the Munday Center want to provide a time to meet and greet new friends and neighbors. The Festival on the Lawn will provide the perfect time for young and old alike to mix and mingle.
There will be games, prizes, inflatables, sno-cones, food and other activities for everyone. Tickets will be sold for activities as well as food.
"The event is more about having something going on in the neighborhood than a fund raiser", said Nelda Barnett, chair of the Munday Center Board of Directors. "The center is more than a place for seniors to go during the day, it is part of this community and neighborhood. We want to meet our neighbors".
The event is a fundraiser for the Center but they are holding prices for food and fun down to encourage families to attend.
For more information contact the Elizabeth Munday Senior Center at 270-687-4640