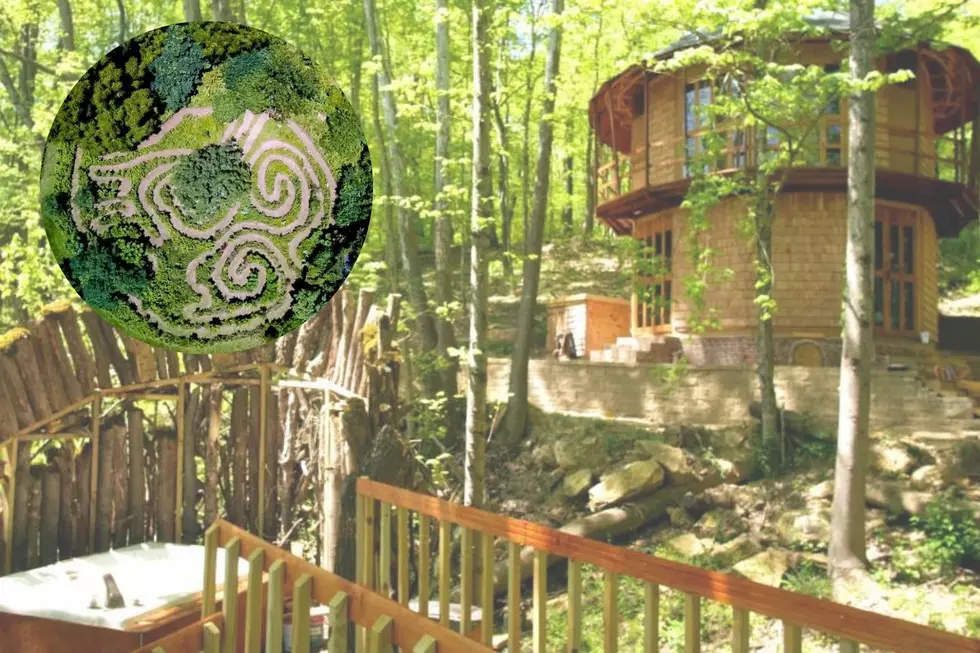 Need To Get Away? Indiana Adventure Resort Hidden on 29-Acres & It's Awesome
LOST RIVER HOSTEL
If you love the outdoors or maybe like trying your hand at new things there's an Adventure Resort in Indiana that has total off-the-grid vibes and we are digging it.
TAKE ME OFF THE GRID & OUT INTO ADVENTURE
People are starting to love going off the grid more and more.  The world is so full of chaos and busy that it's nice to be able to just stop and slow down.  One Southern Indiana town is home to a gorgeous place where you can totally kick back and relax.
Lost River Hostel is located in West Baden, Indiana.  It actually overlooks Lost River Valley and it's hidden in the woods on 29 acres of land.
It features seven different lodging areas for you to choose from.  They are currently remodeling so they are closed until Spring but that just means they're making it even better than before.
Here's a snippet from the Lost River Hostel website about their place;
WE'RE A HOSTEL IN THE WOODS BASED IN SOUTHERN INDIANA, SOMEWHERE BETWEEN A HOTEL AND CAMPING. WE BELIEVE THE WAY WE'LL CREATE CHANGE IS FROM CREATING SPACES WHERE PEOPLE CAN BECOME THEIR BEST SELVES. WE'D LOVE TO SPEND SOME TIME WITH YOU.
Some of the features include;
A VARIETY OF LODGING
Whether you love roughing it or you need the comforts of home Lost River Hostel has something for everyone from tent camping and hostel stays.
According to Lost River Hostel;
The Cryptid Hollow campsite is in the middle of our designated camping areas. Our outdoor shower house and compost toilets are nearby. And a free dinner cooked lovingly by our staff will be provided in the farmhouse.
The Guesthouse
This place even has a real Labyrinth.  It takes about 20 minutes to get to the center of the maze and you find yourself coming face to face with a Persimmon tree.
When the weather heats up on a hot summer night you can take a dip in the Clay Lagoon.  This reminds me of the movie The Notebook!
The entire property is totally magical and worth adding to your traveling bucket list.
There's even a treehouse stay!
Indiana's Starve Hollow Campground Is Beautiful, Peaceful and Full of Fish
Photos from Starve Hollow Campground