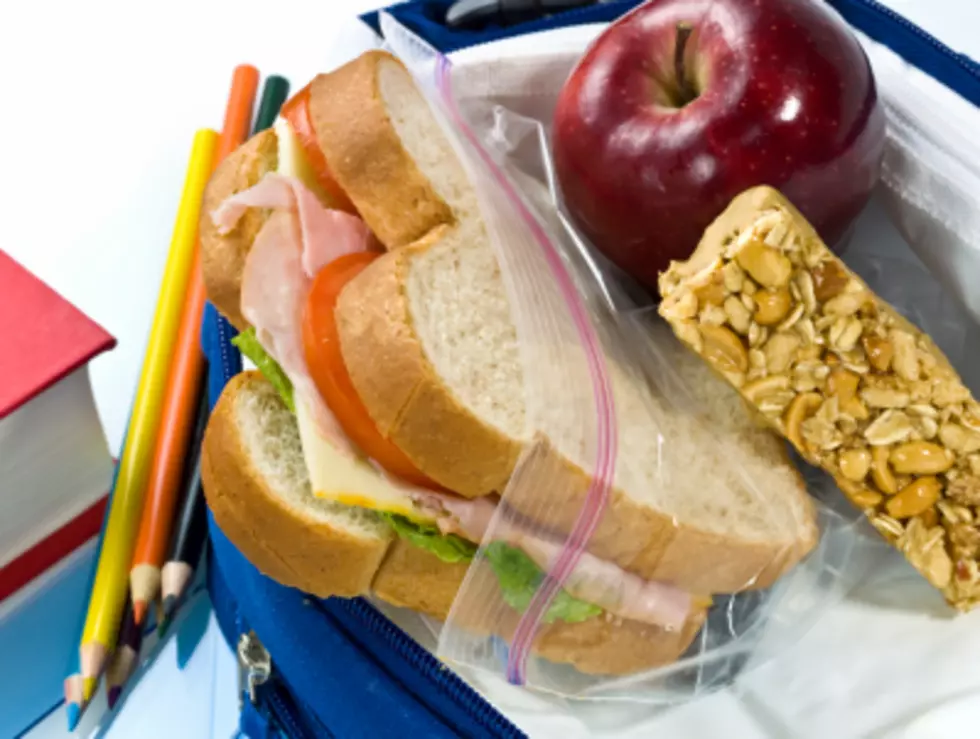 Ohio Co Summer Schools Food Program Now Through August 2nd
juan monino/Getty Stock/ThinkStock
In order to keep kids eating healthy while school is out, Ohio County Schools are providing free meals to children 18 and under this summer. 
Lunch and breakfast will be available Monday-Friday now through August 2nd. The only exception will be Thursday, July 4th.
Wayland Alexander Elementary, Horse Branch Elementary, and Ohio County High School will serve breakfast from 8:00 a.m. until 8:30 a.m. and lunch will be served from 11:00 a.m. until 12:30 p.m. Fordsville Elementary will be serving breakfast and lunch, same times, June 3-21.
The school system will also once again be traveling to multiple locations to serve lunch on the bus. Here are the location stops and times:
Ohio County Schools Mobile Route
| | |
| --- | --- |
| River Bend Apartments, Hartford, KY | 10:30 am - 10:45 am |
| Mulberry Court, Hartford, KY | 10:50 am -  11:05 am |
| Lake Ct Trailer 315 W Union Street, Hartford | 11:10 am -  11:25 am |
| Hidden Valley Lane, US Hwy 231, Utica, KY | 11:50 am -  12:05 pm |
| Living Faith Church, Hartford, KY | 12:10 am -  12:25 pm |
| 2nd Street, Beaver Dam, KY | 12:45 pm -  1:00  pm |
| Town Terrace Trailer Court, Beaver Dam, KY | 1:10  pm -   1:25  pm |
| Beaver Dam Park, Beaver Dam, KY | 1:30  pm -   1:45  pm |
| Oldham Park, Beaver Dam, KY |  1:50 pm -   2:05  pm |
                                              Ohio County Schools Western Mobile Route
| | |
| --- | --- |
| Old Main Hartford, KY | 10:30 am - 10:45 am |
| Centertown Comm.  Center Centertown, KY | 11:00 am -  11:15 am |
| Rockport Park,  Rockport, KY | 11:30 am -  11:45 am |
| McHenry Park,  McHenry, KY | 12:00 pm -  12:15 pm |
| 62 West Trailer Ct Beaver Dam, KY | 12:25 pm  - 12:40 pm |
| Cromwell Park    Cromwell, KY | 1:00   pm  -  1:15 pm |
| Southern Elementary  Cromwell, KY | 1:20   pm  -  1:35 pm |
| Williams Street Beaver Dam, KY | 1:50  pm   -   2:05 pm |