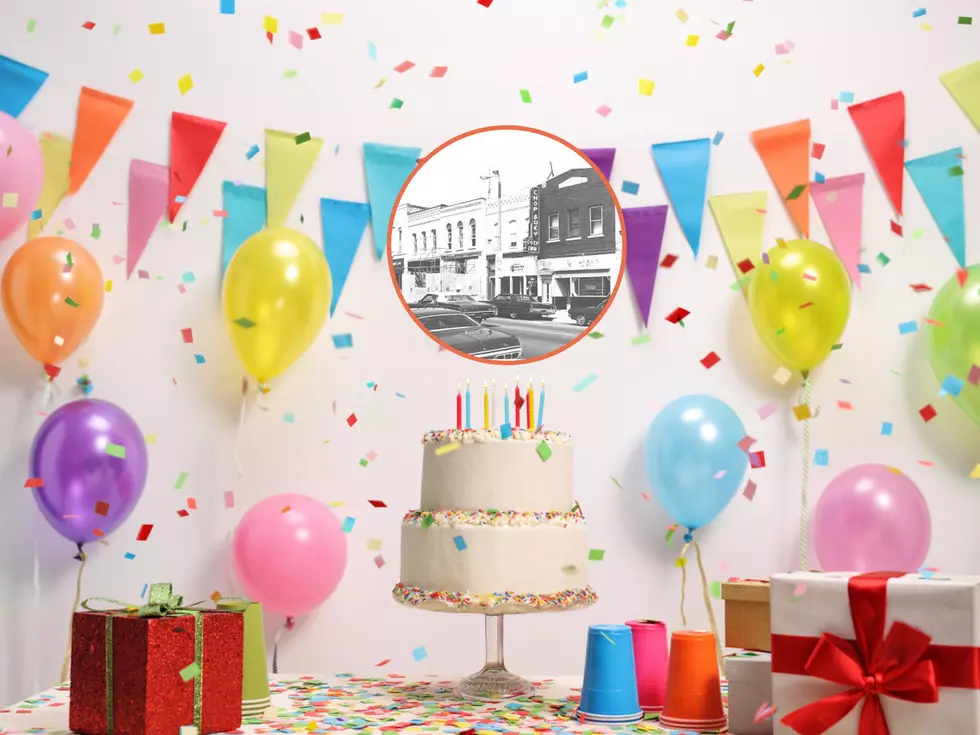 Oldest Chinese Restaurant In Wi & 2nd Oldest In U.S. Turns 100
Oldest Chinese Restaurant In Wi & 2nd Oldest In US Turns 100
A Chinese restaurant in Wisconsin has an amazing milestone coming up and you are invited to come to celebrate with them.
History Of Oldest Chinese Restaurant In Wisconsin and Second Oldest In U.S.
According to janesvillecvb.com,
Janesville is home to Cozy Inn Chinese restaurant. It is still located at the original building on the second floor at 214 West Milwaukee Street). They have won several awards through the years.
It opened on November 1st, 1922 which means the historic business is celebrating its 100th anniversary this year. That makes them the oldest Chinese restaurant in Wisconsin and the second oldest in the United States. For 50 years, it was owned by the Wong family. The Shum's purchased the restaurant in 1975.
Cozy Inn 100th Anniversary Celebration
If your restaurant is celebrating a milestone like 100 years in business, what do you do to celebrate? Of course, you throw a party, and you are invited. It is on November 14th from 2 pm to 4 pm at Olde Towne Mall. The event will include a chance to meet the owners. They will also receive a special proclamation. Plus, there will be plenty of food from the restaurant for you to sample.
Amazing Accomplishment By Janesville Restaurant
Congratulations to the Cozy Inn. This is truly an amazing accomplishment. Not many big corporate national chain restaurants can stay in business for that long. For a locally owned place, it is even harder. Especially, in the service industry. Many times, the younger generation is not interested when their parents retire. Here's to many more great years.
For more information, HERE.
You Can't Visit Wisconsin Without Trying These 5 Very Iconic Foods
These aren't just delicious foods, these are the foods that scream the great state of Wisconsin. Bring your appetite.
Amazing Southern Wisconsin Restaurants Featured on the Food Network
Wouldn't it be the absolute best if tomorrow started with someone saying to you, "you are fantastic on so many levels." How's that sound?