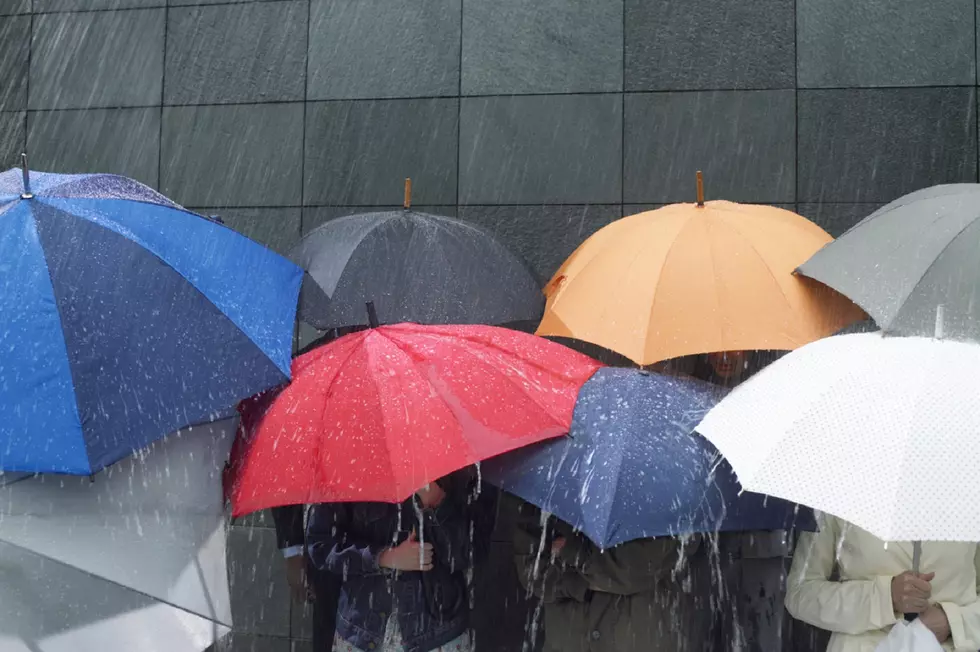 Owensboro Expecting Heavy Rain Then Cooler Temperatures
Michael Blann/Thinkstock
You gotta take the bad with the good, I was always told. Get through the tunnel and into the light...that sort of thing.
But to get there, we're going to have to trudge through a LOT of rain.
According to the National Weather Service, "rainfall rates in thunderstorms could exceed 1 inch in 30 minutes." And they go on to say that the rates could be more important than the totals. That IS a lot of rain for a half hour.
A strong cold front is expected to move in Thursday evening which will lead to cooler temperatures and, most importantly, much lower humidity.
Enter your number to get our free mobile app