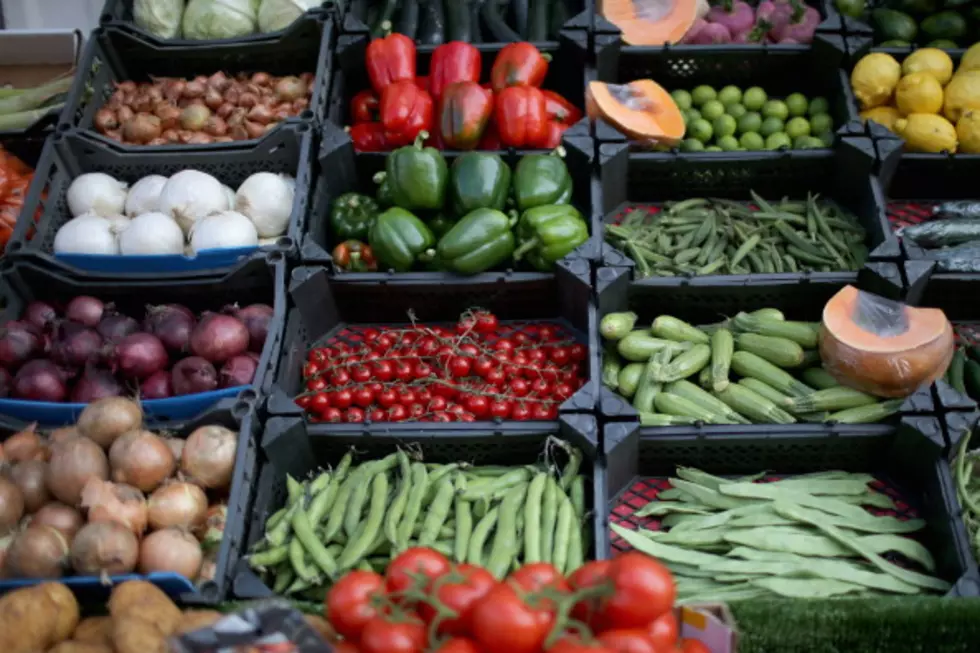 Owensboro Regional Farmers' Market Sets To Open (PHOTOS)
(Photo by Christopher Furlong/Getty Images)
The Owensboro Regional Farmers' Market is set to open for the season after postponing their original opening day date.
They will be opening Saturday, May 16, from 8 a.m.-12 p.m.  There are guidelines set in place for entering and exiting the market among other things.
Here is the vendor list for the Farmers' Market if you would like to purchase items before Saturday.  These farmers are local.
The Farmers' Market is located at 1205 Triplett Street in Owensboro.
Enter your number to get our free mobile app