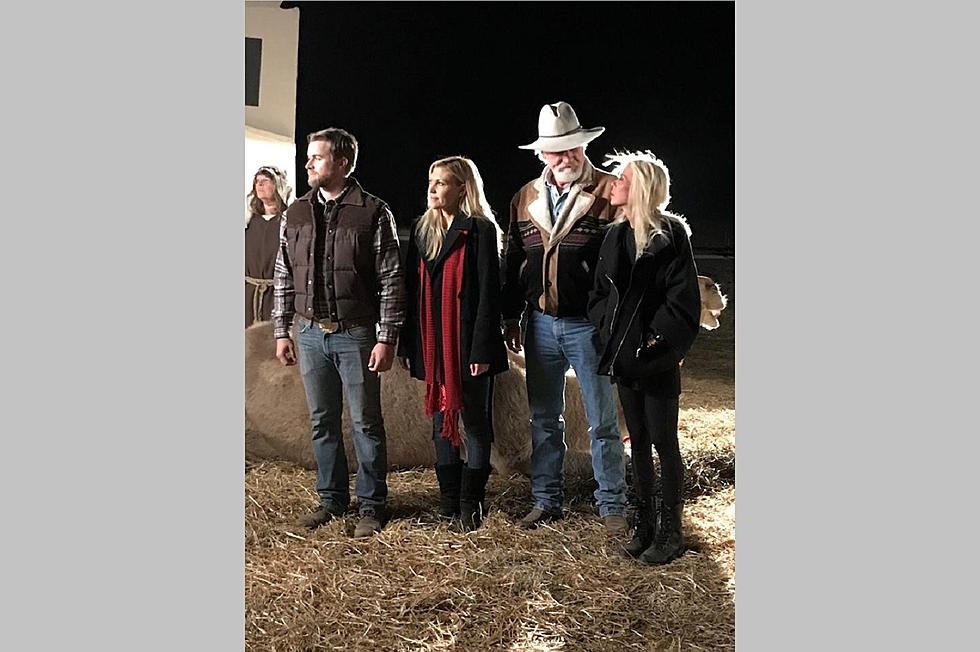 Owensboro's Steve Young Stars in New Holiday Movie, 'Christmas Manger' [VIDEO]
Steve Young/Facebook
A long time ago, I trained Steve Young to be an announcer here at WBKR. Whenever we talk, we always get a big laugh out of remembering him deciding it just wasn't going to be his thing. I mean, come on, there were movies and music videos in his future.
I last ran into Steve at the Battle of Sacramento in 2017 and, since then, he's been very busy making movies.
In it, Steve plays a widower resistant to the attempts by his estranged foster daughter to reconnect after she and HER daughter return home to take care of him after an accident.
Click here and take a look at the trailer.
You may also remember seeing Steve prominently featured in videos for the Eli Young Band's "Even If It Breaks Your Heart" and Tim McGraw's "Humble and Kind."
Christmas Manger is expected to be released on November 6th.