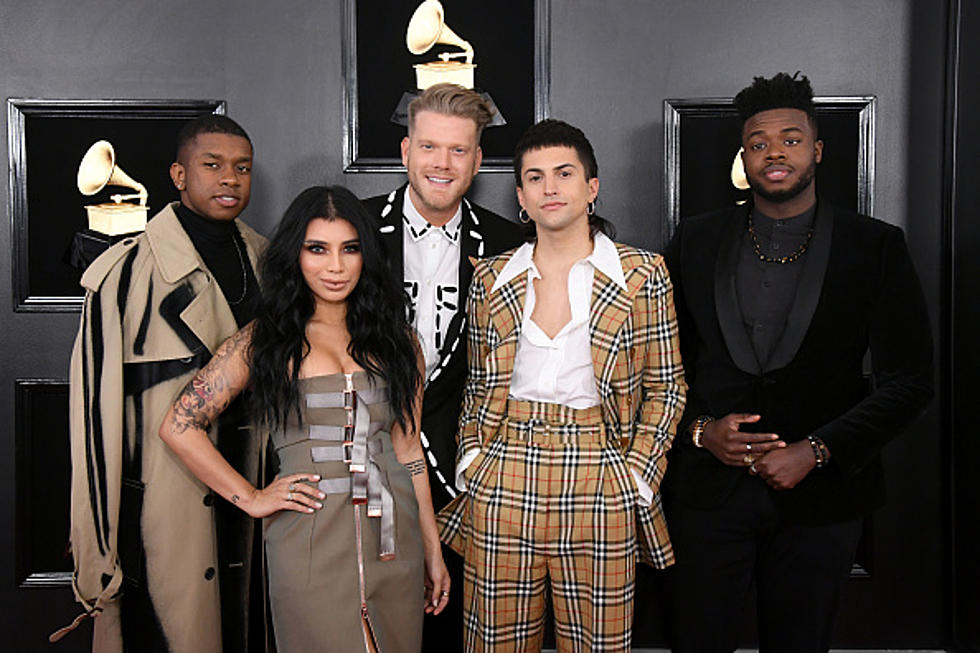 Hallelujah! Pentatonix Bringing Christmas Tour to the KFC Yum Center in Louisville
Jon Kopaloff/Getty Images
While it may not be beginning to look a lot like Christmas just yet, it will soon be sounding like it at the KFC Yum Center in Lousiville.  Pentatonix, the award-winning a cappella group with a founding member from right here in Owensboro, just announced that they'll soon be back out on the road and will bring their 2021 Evergreen Christmas Tour to Kentucky on Saturday, December 11th.
Here's the big announcement shared on social media earlier today!
Tickets for Pentatonix's Evergreen Christmas Tour will go on sale on Friday, October 1st at 10am EST (of course, that's 9am CST). There will be a variety of VIP ticket packages available like the All I Want for Christmas Package ($345 plus fees), the We Wish You a Merry Christmas Package ($290 plus fees) and the Evergreen VIP Package ($220 plus fees).  Regular priced tickets will also be available.
For additional ticket information and to purchase yours, CLICK HERE!
Pentatonix gained national prominence when they won NBC's show The Sing-Off back in 2011.  Since then, they have sold out shows at arenas around the world and have won three Grammy Awards.
The group is made up of four original members and Matt Sallee, who joined the group back in 2017.  The original members are Kristin Maldanado, Mitch Grassi, Scott Hoying and Kevin Olusola, who's from right here in Owensboro, KY.
Throughout the group's career, they have released multiple Christmas albums.  They include 2014's That's Christmas to Me, 2016's A Pentatonix Christmas, 2018's Christmas is Here! and 2020's We Need a Little Christmas.
LOOK: 15 Unconventional Christmas Albums From the Past 50 Years
TOP 10: The best holiday TV specials of all time, ranked