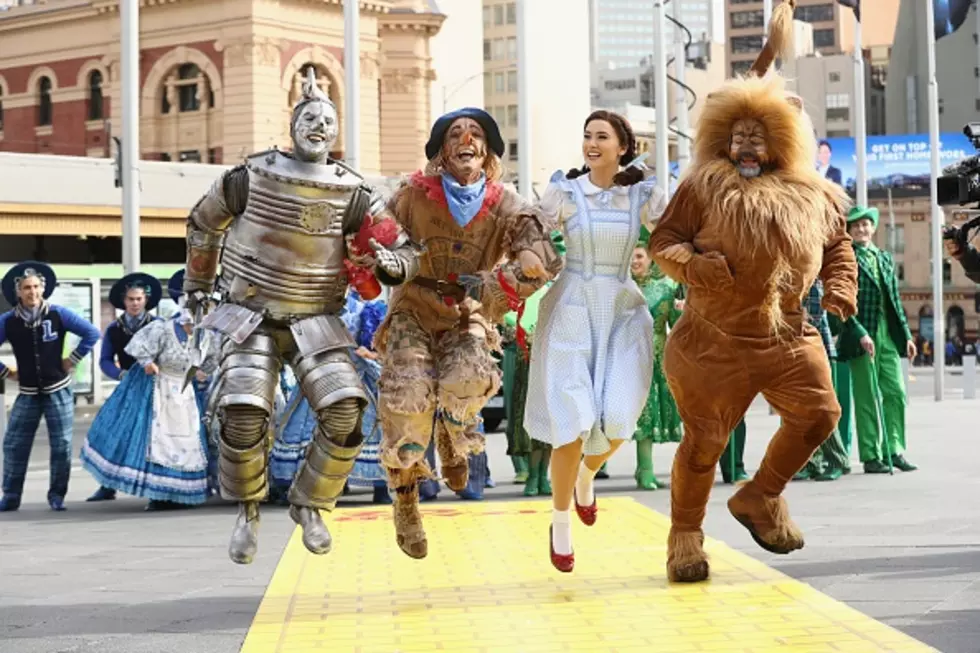 The Wizard of Oz: Owensboro Nursing Home Hosting Themed Parade
Robert Cianflone/Getty Images
Here's your chance to "follow the Yellow Brick Road."  Hermitage Care and Rehab here in Owensboro just announced its plans to host a The Wizard of Oz theme week for its elders and staff at the end of August.  The event will run from August 24th through the 29th and will feature a variety of activities inspired by the classic movie.  One of those events can involve YOU!
On Friday, August 28th, Hermitage is hosting a Wizard of Oz parade and they're looking for folks in the community to join in.  You're challenged to wear Wizard of Oz-inspired costumes or even create a mini-float.  Due to COVID-19 restrictions, participation is being limited to twenty participants, so if you'd like to join in, please RSVP as quickly as possible.
The parade route will take place around Hermitage Care and Rehab at 1614 West Parrish Avenue here in Owensboro.  The parade will be staged so the residents in the facility can see it from their windows.  If you'd like to reserve your spot in the parade, please call 270-684-4559.
In addition to The Wizard of Oz parade, the Hermitageis also celebrating #FundraiserFriday this Friday, August 14th.  From 11am to 1pm, they'll be serving $5 box lunches that include a hamburger, chips and a drink.  Drive-thru pick up will be available in the Hermitage parking lot.  However, for orders of five or more, they'll even deliver.  For more information, please call 270-684-4559.
Enter your number to get our free mobile app
These Local Seniors Want to Become Pen Pals